The first day of the rest of our lives


Pinesong Retirement Village nestles on the edge of the upper reaches of the Manukau Harbour.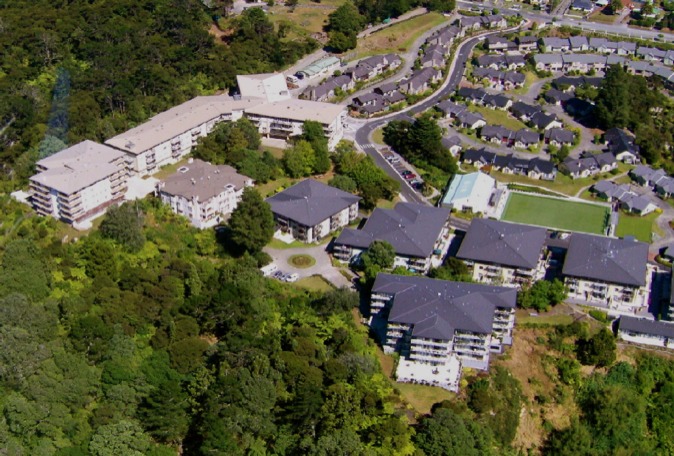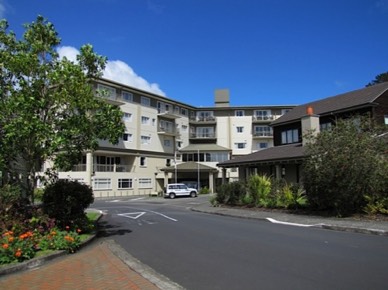 Welcome to Pinesong Lifestyle Village. This is a beautiful retirement village overlooking the Manukau Harbour in Auckland. This is the residents' website where we will endeavour to share our day to day
activities of which there are many.