The first day of the rest of our lives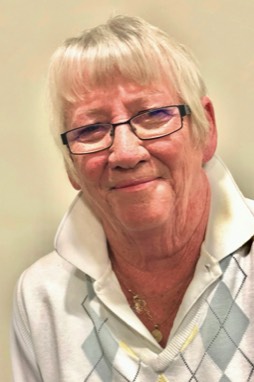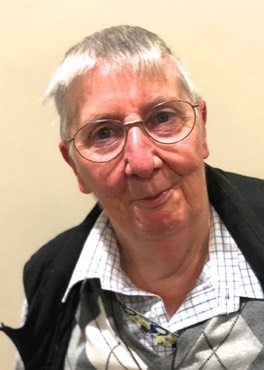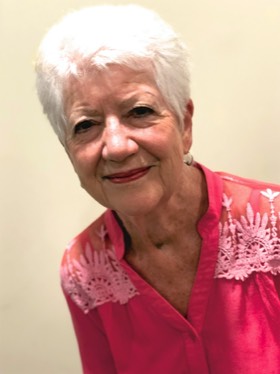 Chairman - & Liaison with Sports , activities & serviced apartments
Sue Harris

Treasurer & BBQ & Shop Liaison Officer:
Margarret Fidow



Secretary & Notice board
Carole Fausett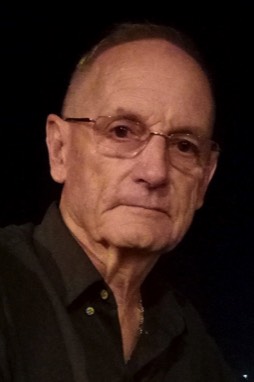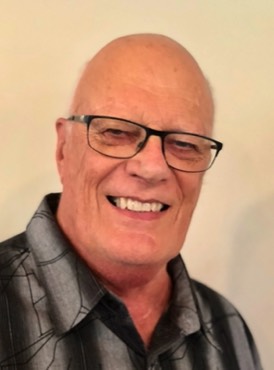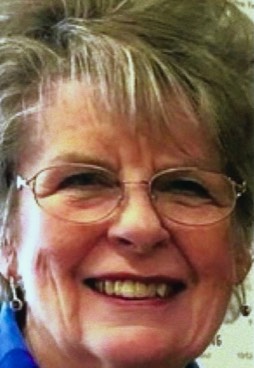 Welfare liaison Officer:
Grant Aldridge


Blokes shed, Church, Remediation program Liaison Officer:
John Nicholls



Arts, Crafts, Gardening Circle
Liaison Officer:
Anne Clark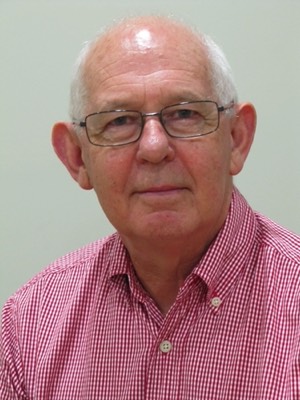 Library, Choir, Musical activities
liaison Officer:
Tony Cross
CVs for 2019 Pinesong Residents'
Committee



SUE HARRIS
My Husband and I, have lived in Pinesong, since 2013. In that time, I have been involved in various Village Activities; two years on the Residents Committee; on the Bar Team; I play Outdoor Bowls; Cards and have 'dabbled' at Indoor Bowls and Croquet. I am a keen sports person and was a member at the Maungakiekie Golf Club, where I served on the Board of Directors; as Womens President and Womens Club Captain. My background is in Education as a Teacher for 30years, in a variety of position and schools. I took a year off teaching and worked in a sales Position at Hillsborough Heights Village , when Retirement lifestyles, were first being introduced. My aim for this coming year, is to keep our Village WELCOMING and VITAL.


CAROLE FAUSETT
I am a widow, have 3 children and 4 grandchildren. My interests are - reading, gardening, travel, art, Tai Chi, fitness. Family is very important to me as are the friendships I have made over the years.
I have worked as a Sec/PA for an Industrial Pharmaceuticals Co and a Solicitor. I was Sec to the Medical Superintendent of National Women's Hospital for several years, during this time taking minutes at the Hospital Medical Committee meetings. Following this as PA to the Manager of Auckland District Health Board. After 15 years with ADHB I moved into the city to work for a Merchant Investment Bank as PA/office manager. After 5 years I returned to ADHB as a Complaints Co-ordinator for 9 years, facilitating meetings between complainants and staff, working within a 15 day timeframe for resolution as set out by the Health & Disability Commissioner. Recently I have been President twice of a local Probus Club.

MARGARRET FIDOW M.Com CIMA
Having lived in the village for more than nine happy years I thought it was time I offered to make a contribution of service to fellow residents. For almost all of my working life I have been involved in management accounting and information systems as a practitioner and educator in New Zealand and overseas. Currently I still audit and advise a charity organisation, although that only involves me volunteering for three to four half days a year. I maintain my life membership of CIMA which is a global accounting qualification. My interests are very wide and I continue my lifelong learning across business, science, humanities and social sciences.
In the village I am the Convenor for the Mahjong group. I play Crib, 500 and Rummikub. I participate in the Tai Chi group the book clubs.

GRANT ALDRIDGE
I have been a resident at Pinesong since June, 2015.

I lived in Henderson all my single life and attended Henderson Primary School and Henderson High School before going to Auckland Teachers College.
During my teaching career I was employed in the "West" with the furthest North being Whenuapai and the furthest south being Waterview. During this time I was Acting Principal for two years in addition to being Deputy Principal and Deputy Principal of a large Intermediate School for six years. In addition I was a senior teacher in three schools.

I retired early from teaching to take a position as Business Manager for a mission organisation in the Phillipines for seven years.
I was married for twenty nine years before my wife passed away. I have four married children and ten grand children. All live in the Titirangi/ Glen Eden area.

Outside of my professional career I have served on a school committee, a school Board of Trustees, as a church deacon and elder and on the Powley House Trust Board before 'Metlifecare' took over that facility.

ANNE CLARKE
I have lived in Pinesong Village now for fifteen years. In that time I have been involved in a number of our 'Interest Groups' which includes sports, art and music as well as the knitters group which provides garments for the needy babies in our Local D.H.B. catchment area.
My emloyment history began with a hairdressing apprenticeship which I followed for many years in a management capacity. After having my family I took employment as a corporate receptionist and later on a similar position in medical centres. When I moved to Pinesong in 2003 I was still working part-time as the sole gardener for a Retirement Village in Milford.
I have previously served two three year consecutive terms on our Resident's Committee, the most recent being soon after the Seabreeze building was completed. I enjoyed the experience of working towards our best interests and would be happy to do so again.


JOHN NICHOLLS
Married to Judy
Education: 4 years at Mt. Albert Grammar
Professional Training:
Apprenticeship and Trade Certificate as a Certified Plumber
National Diploma in Building Control Surveying
Professional Career:
Apprentice, then foremen/supervisor for W A Chenery Ltd. specialising in commercial multi-storey plumbing, drainage and gasfitting – 1963-86.
Self-employed plumbing contractor – 1986-96.
Employed by Waitakere City/Auckland City Council as a P&D Inspector, Building Surveyor and issuing Building Consents – 1996-2018.
Other Interests and Expertise:
Over 40 years involved in various forms of leadership in my church and para-church organisations.
I have served as Chairperson of committees and Trust Boards including Carey Park Adventure Trust Board and Powley Village prior to Met. Life ownership.
I have been involved in leadership that requires team building, goal setting and vision planning.
I believe that the skills I have honed over the years will assist me in serving the residents of Pinesong to enhance our enjoyment of this place.

TONY CROSS
I retired as a public servant so long ago now that I have forgotten what I used to do!

Janet and I have been at Pinesong for coming up 12 years and we have never regretted it nor our involvement in the life of the village.

We have run the quiz for ten years. Although we didn't start it, we were there at the beginning and have carried on with help from others, since 2009.

I served on the Residents' Committee for three years from 2010, two of those years as secretary.

In my time here I have also looked after the Fitness Centre and seen that machines are kept in working order. I was instrumental in persuading the Residents' Committee to purchase the recumbent cycle ( the most used piece of equipment I think) and the upright cycle.




Residents Committee Dates for 2019


Residents Committee Meetings:

Tuesday 14 May,
Tuesday 11 June,
Tuesday 9 July

Residents General meeting: Fri 19 July

Residents Committee Meetings:

Tuesday 13 Aug,
Tuesday 10 Sept,
Tuesday 8 Oct,
Tuesday 12 Nov

Metlifecare AGM date to be advised

Residents Committee Meeting:

Tuesday 10 Dec