Pinesongsters Performances

The first day of the rest of our lives


Pinesongsters 2019 Christmas Performances


The Pinesongsters' end-of-year concert A CHRISTMAS CRACKER, was packed full of surprises. Both performances were excellent and delighted our residents. A huge thanks to Doug Lilly, Kathryn Mansell, John White and all the choir's helpers and supporters. The Saturday performance was preceded by complimentary drinks and Afternoon Tea was served following the Sunday show.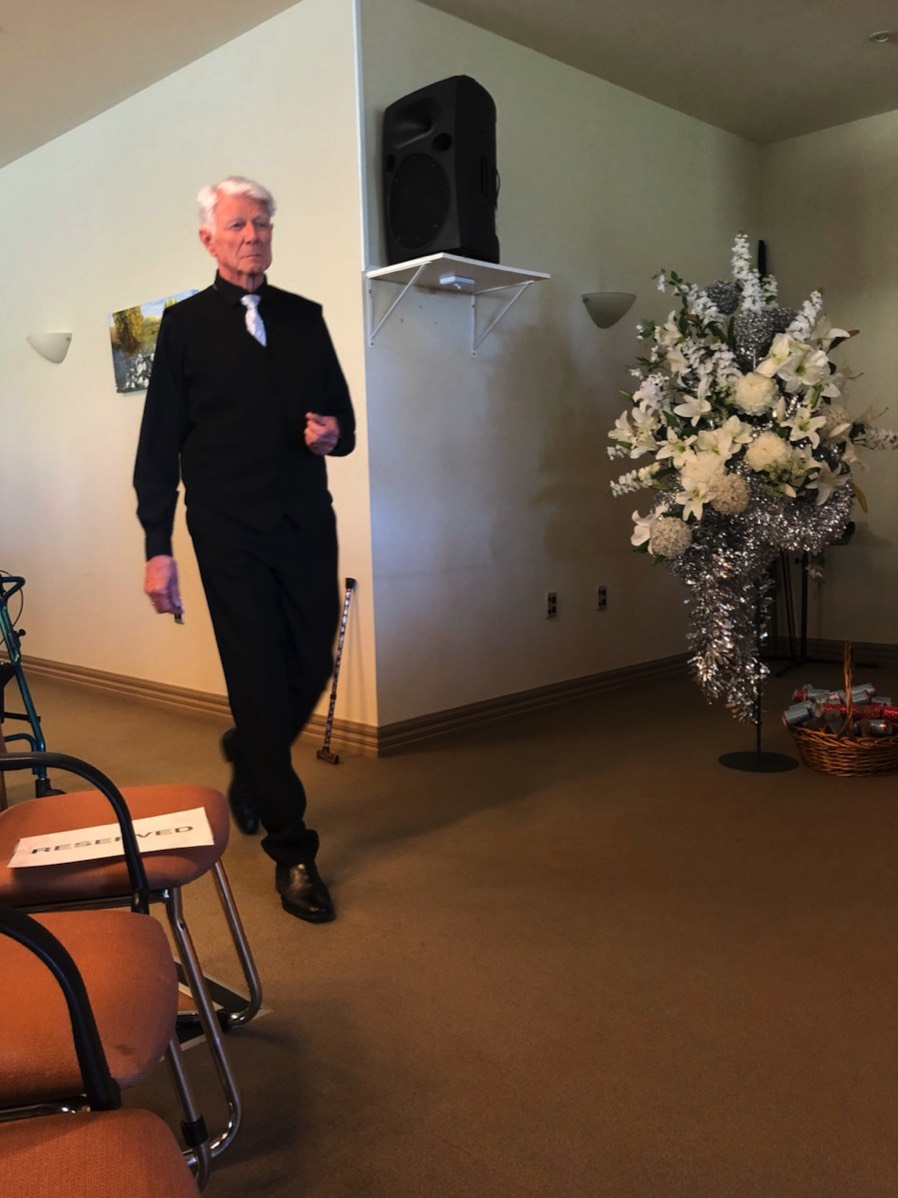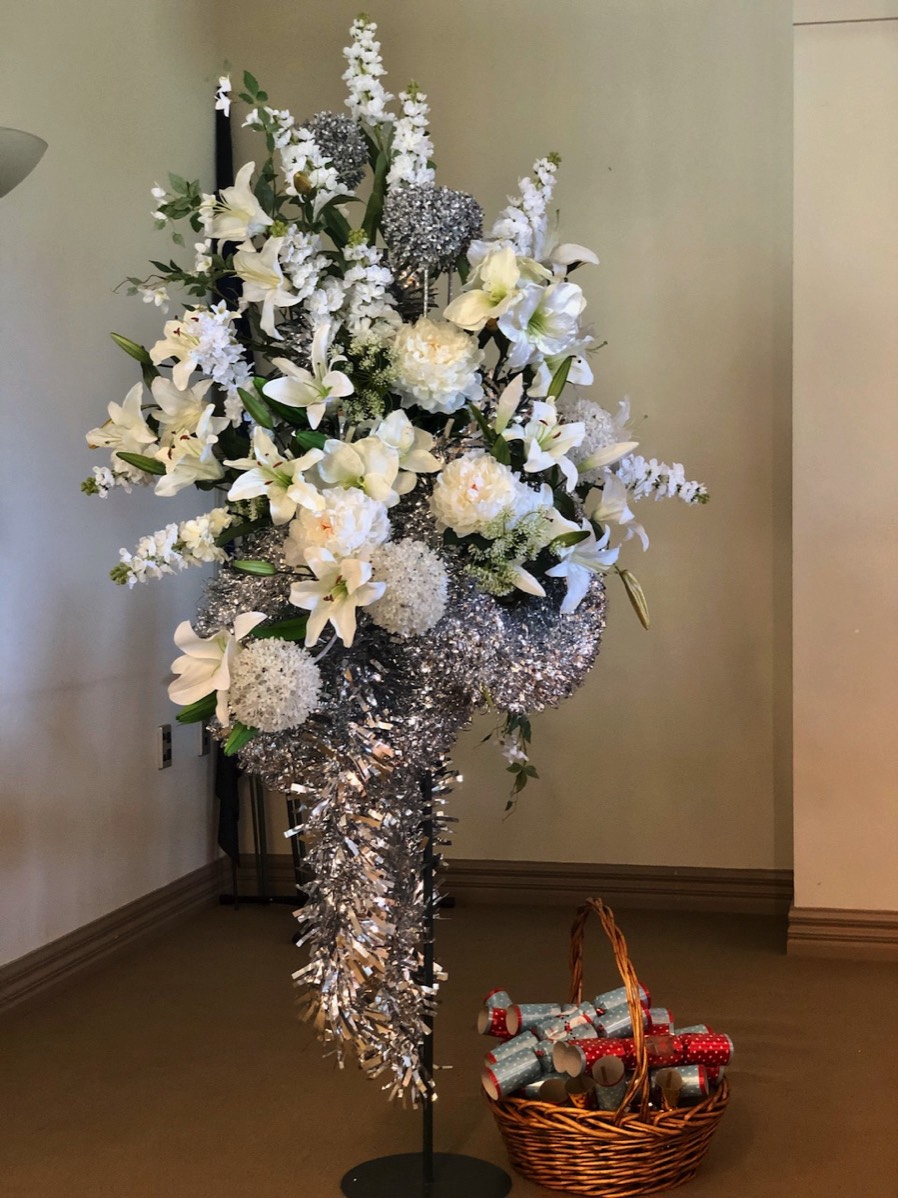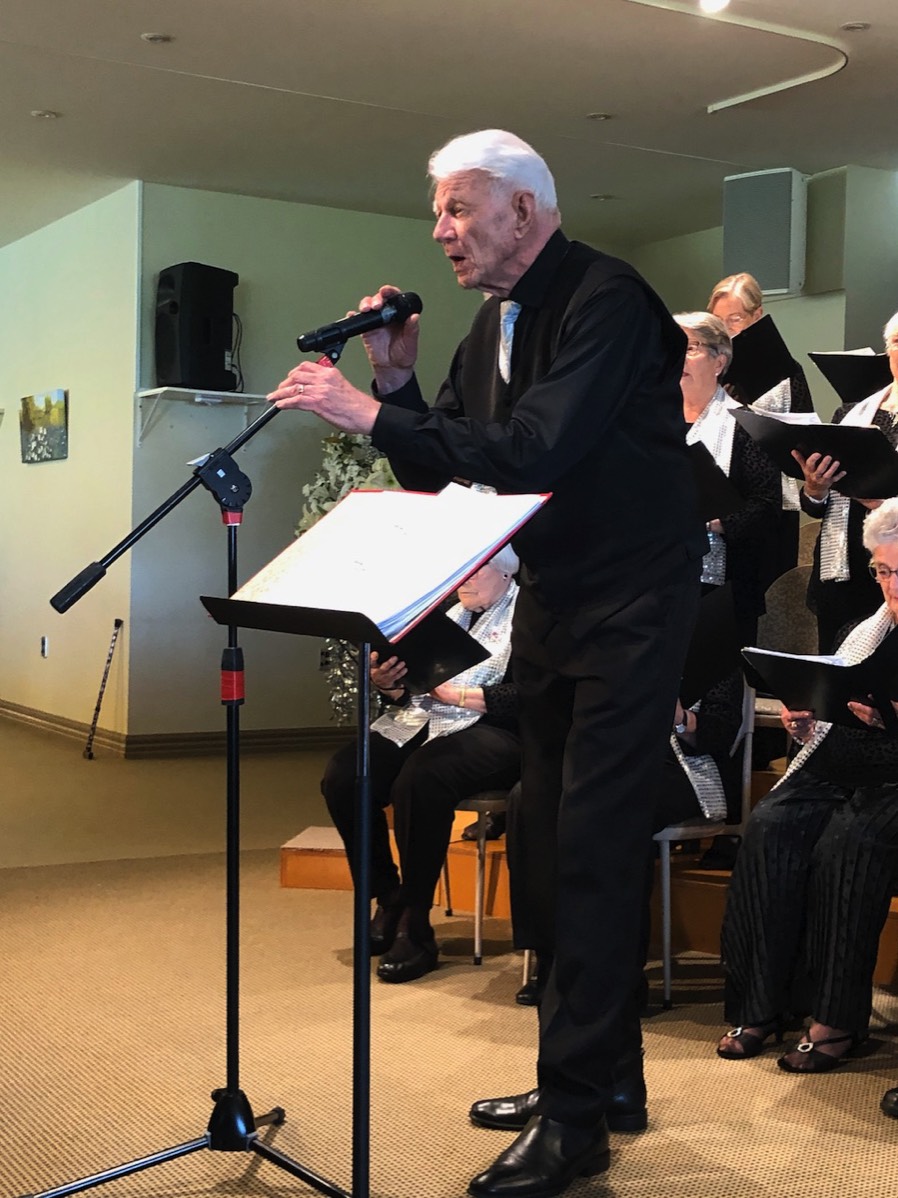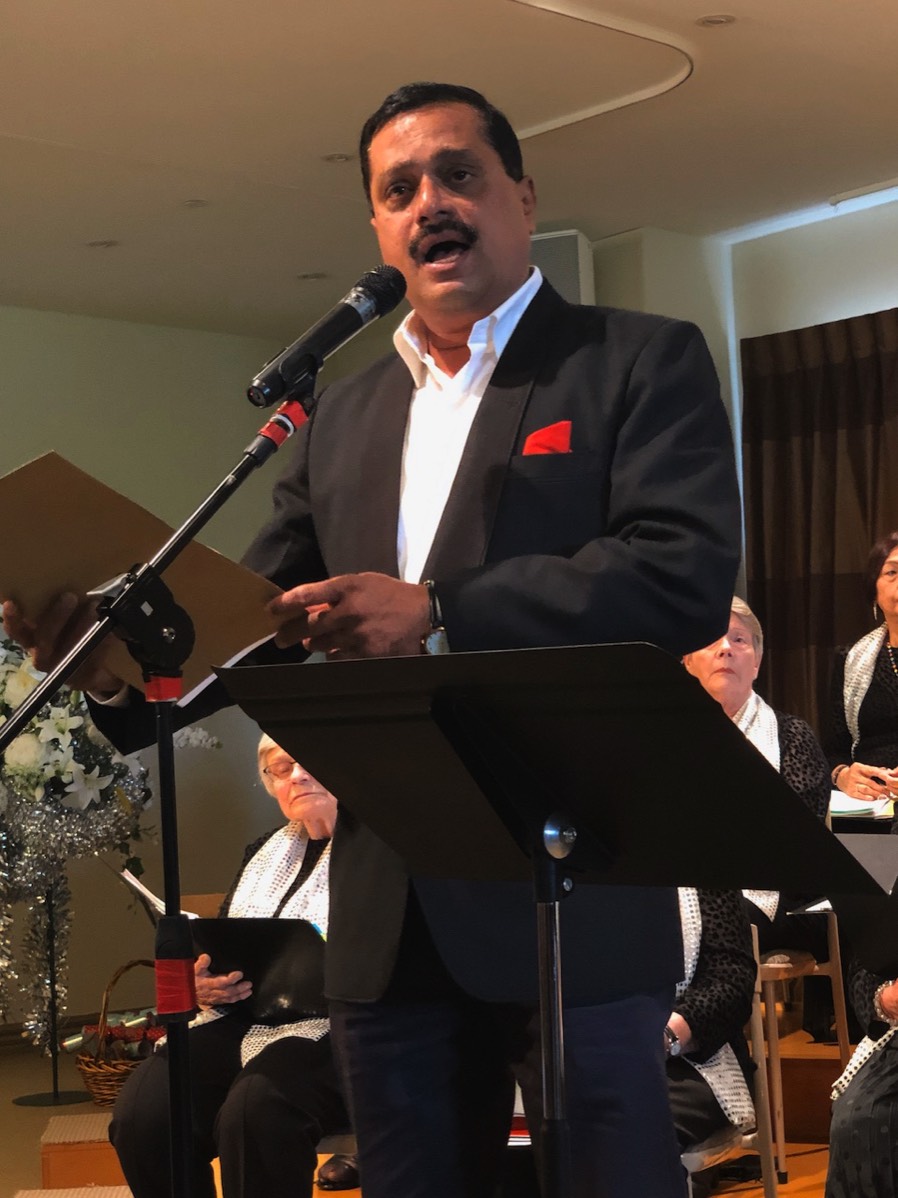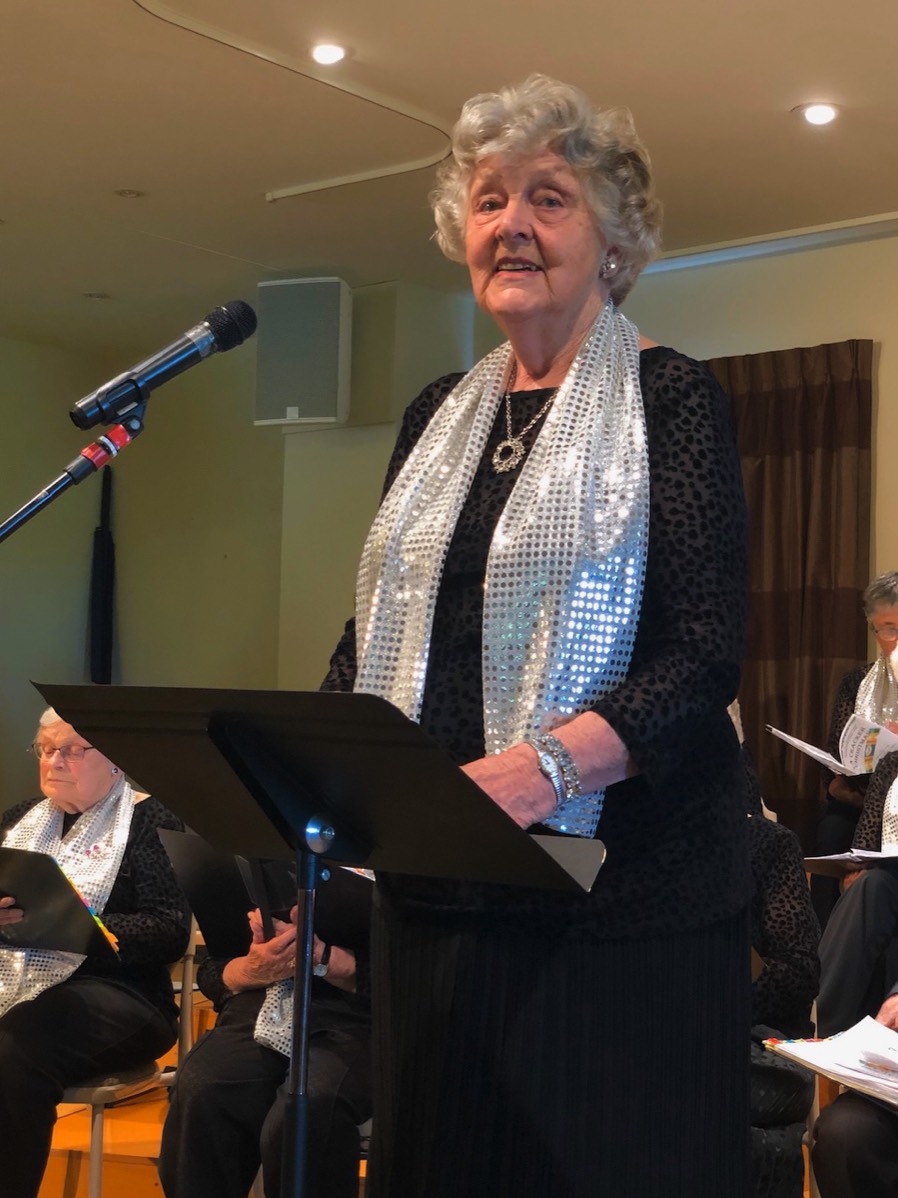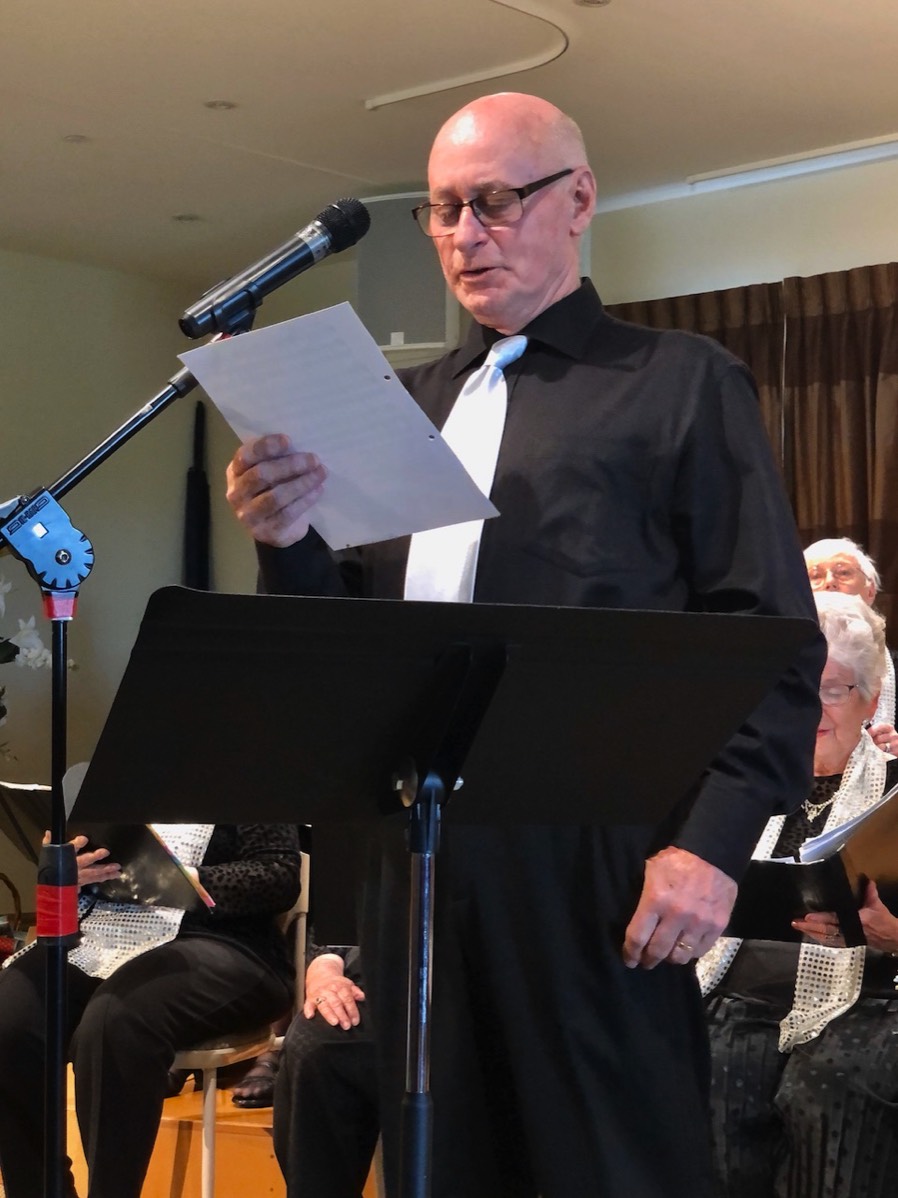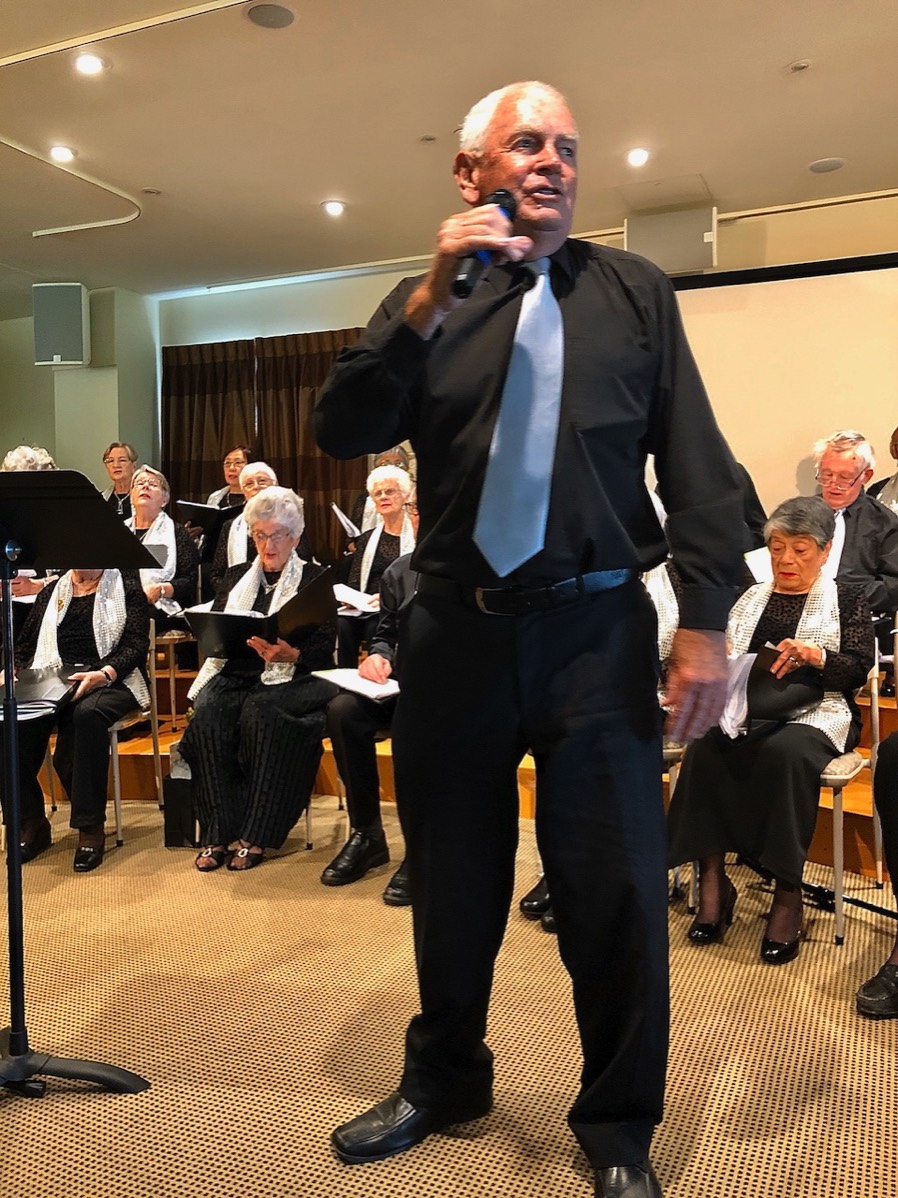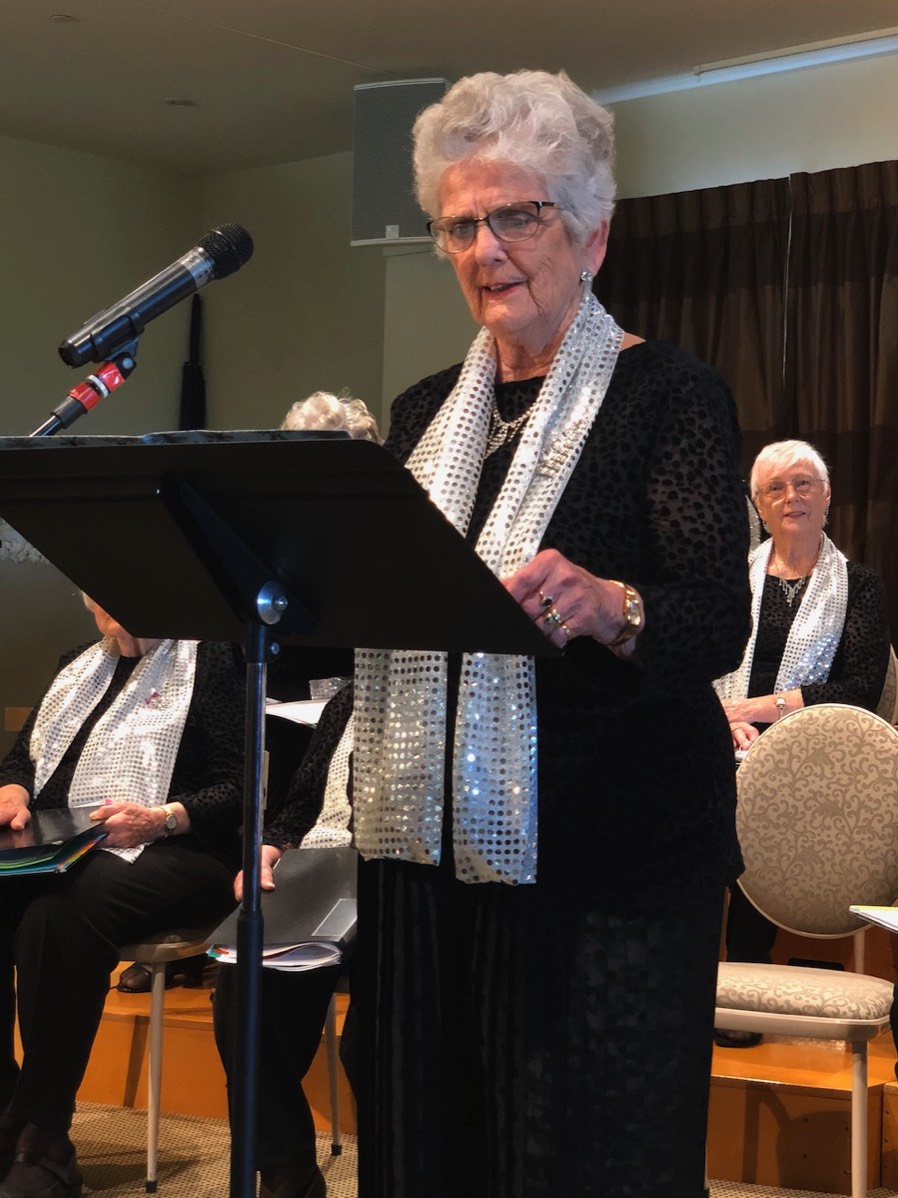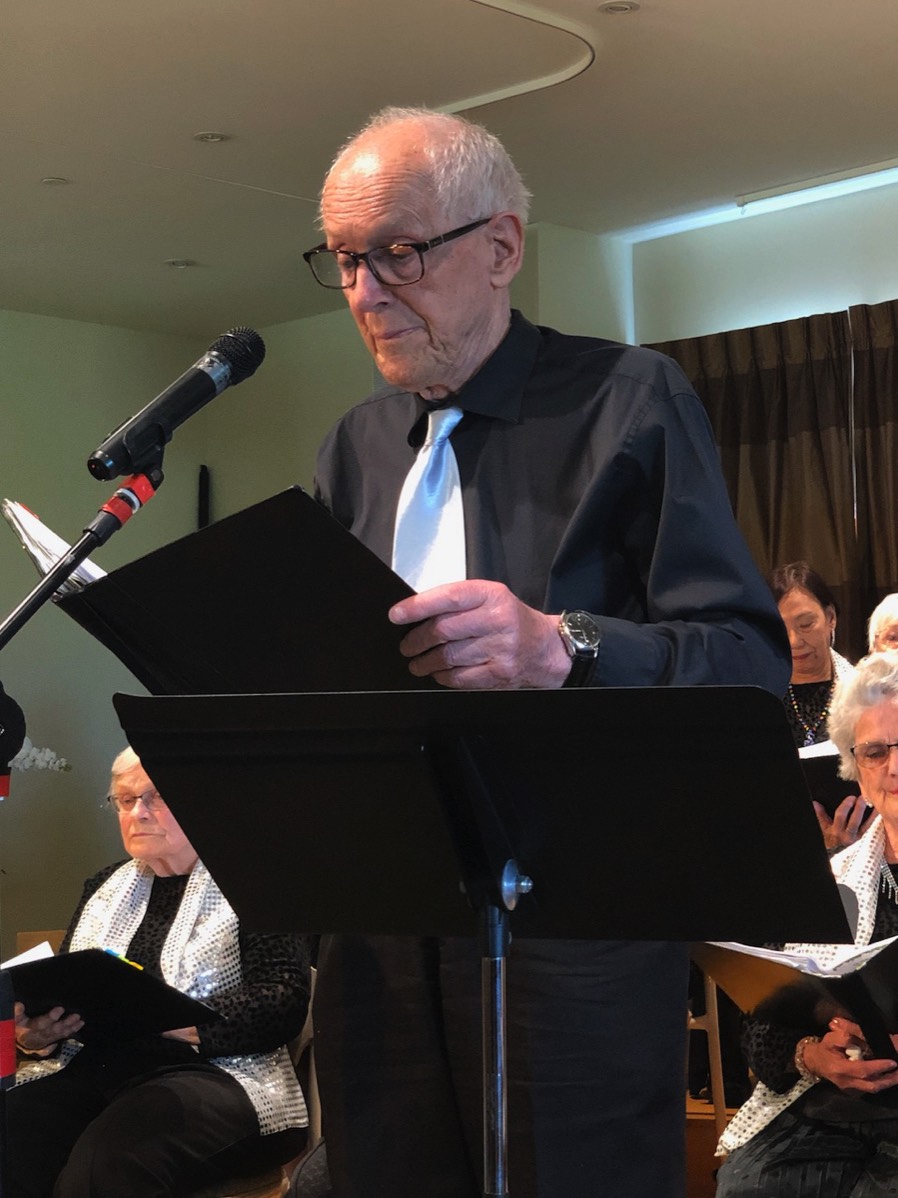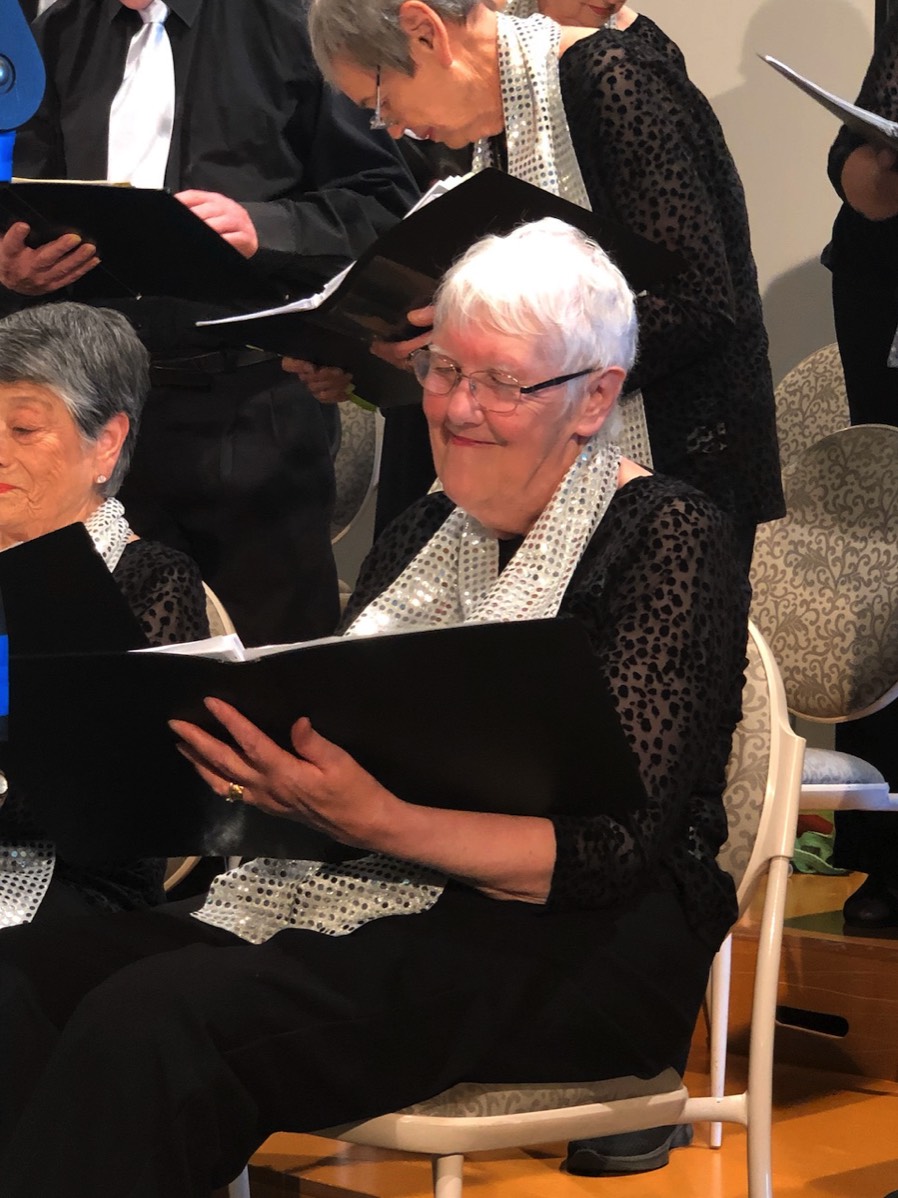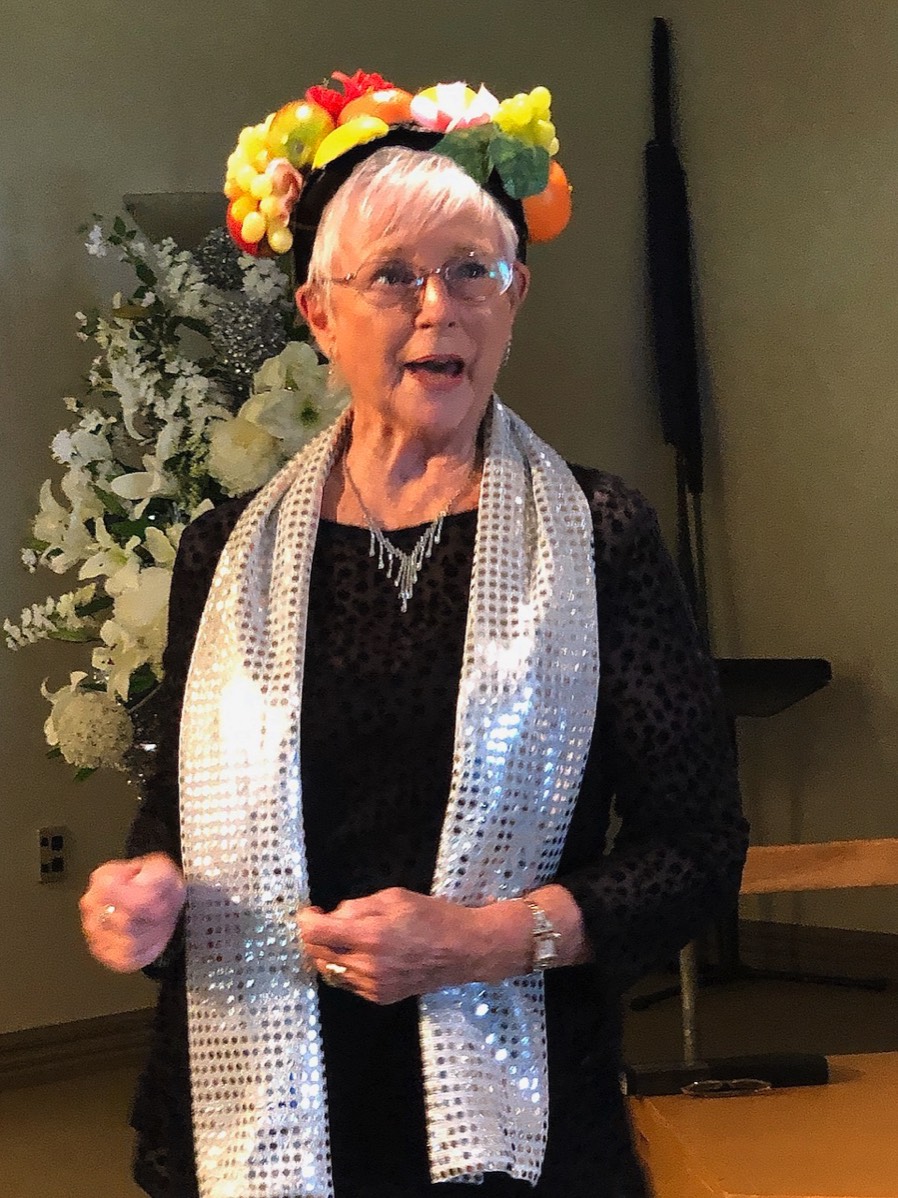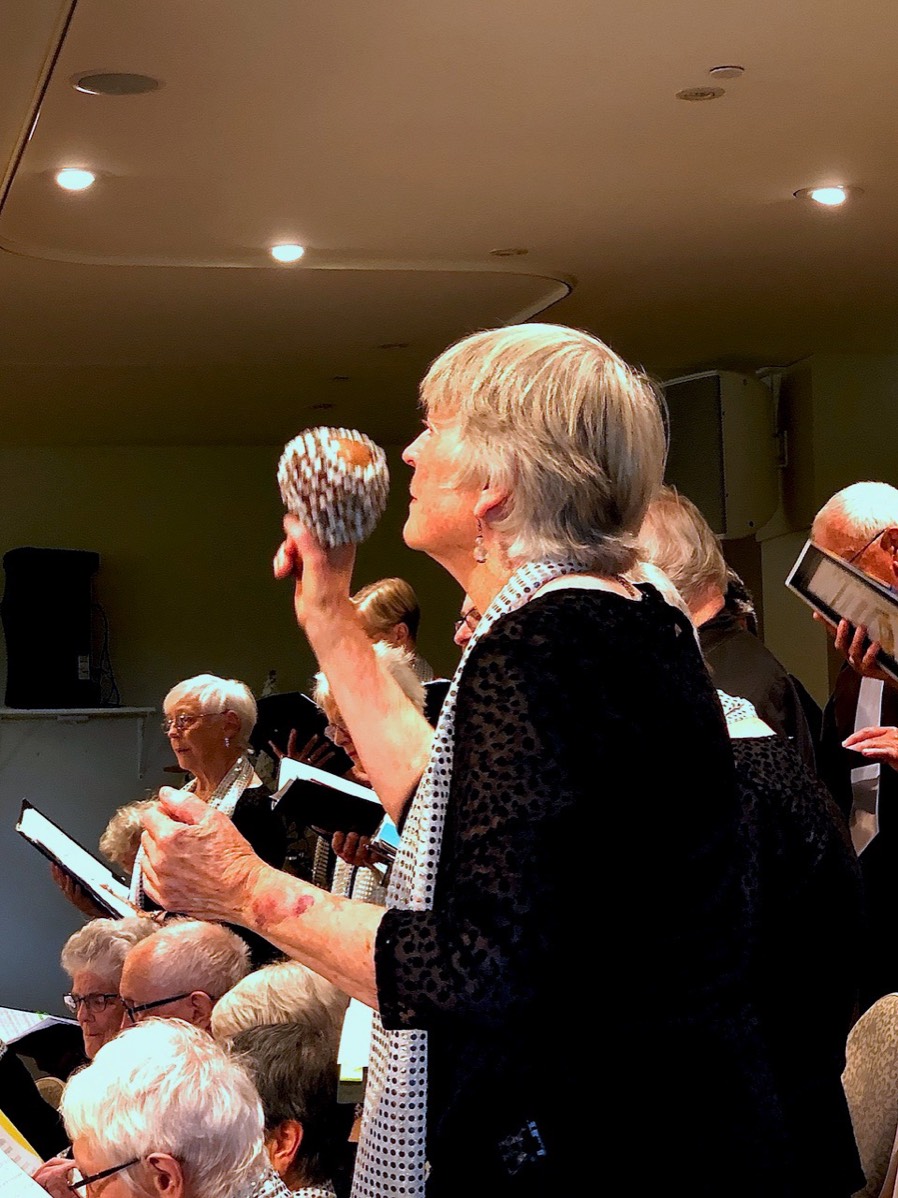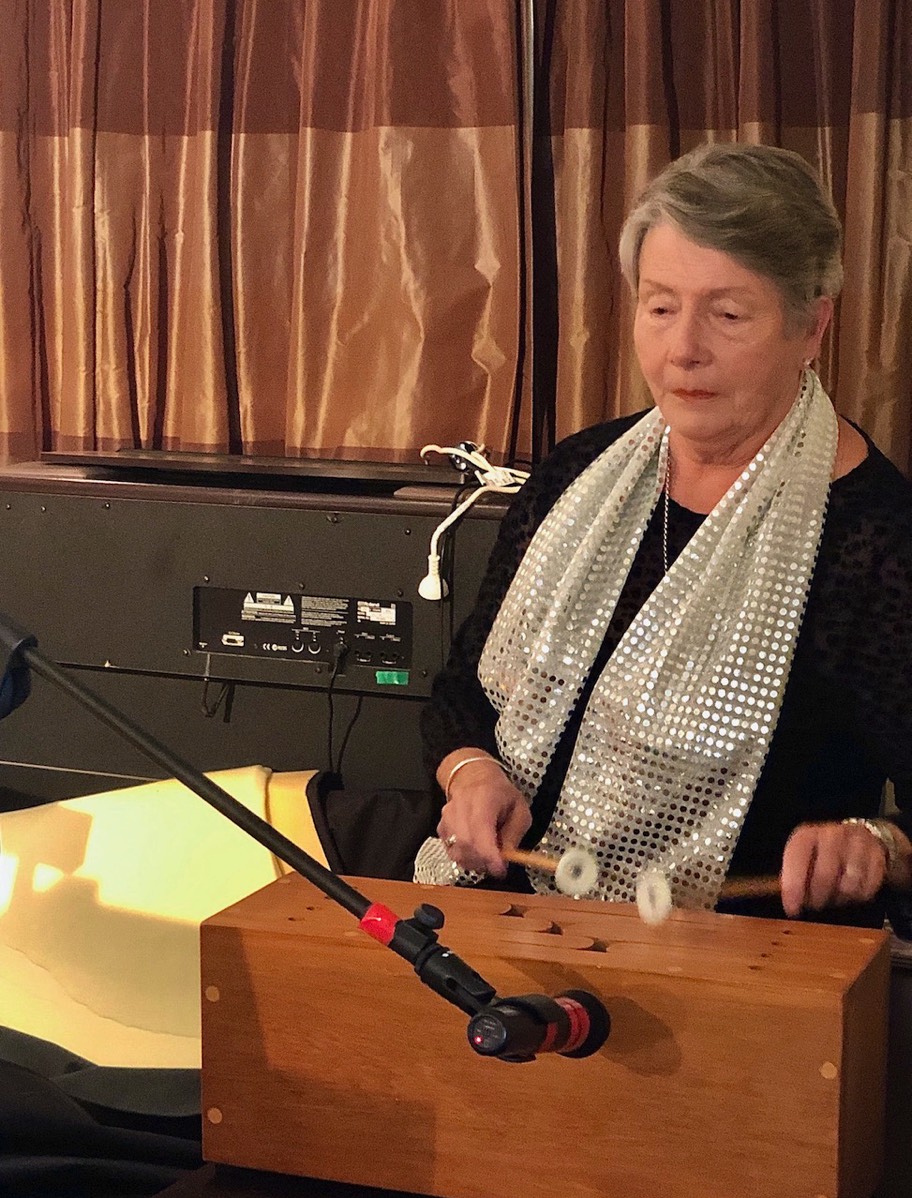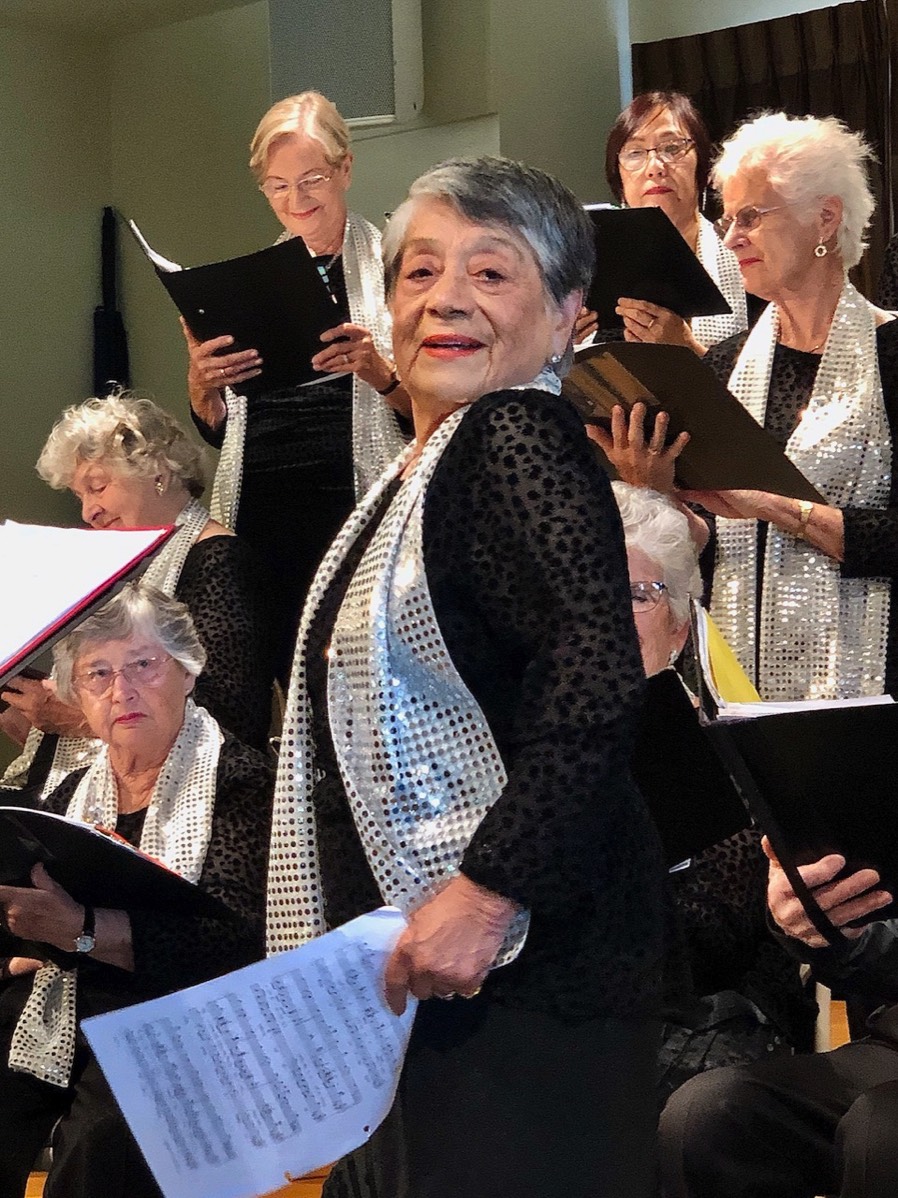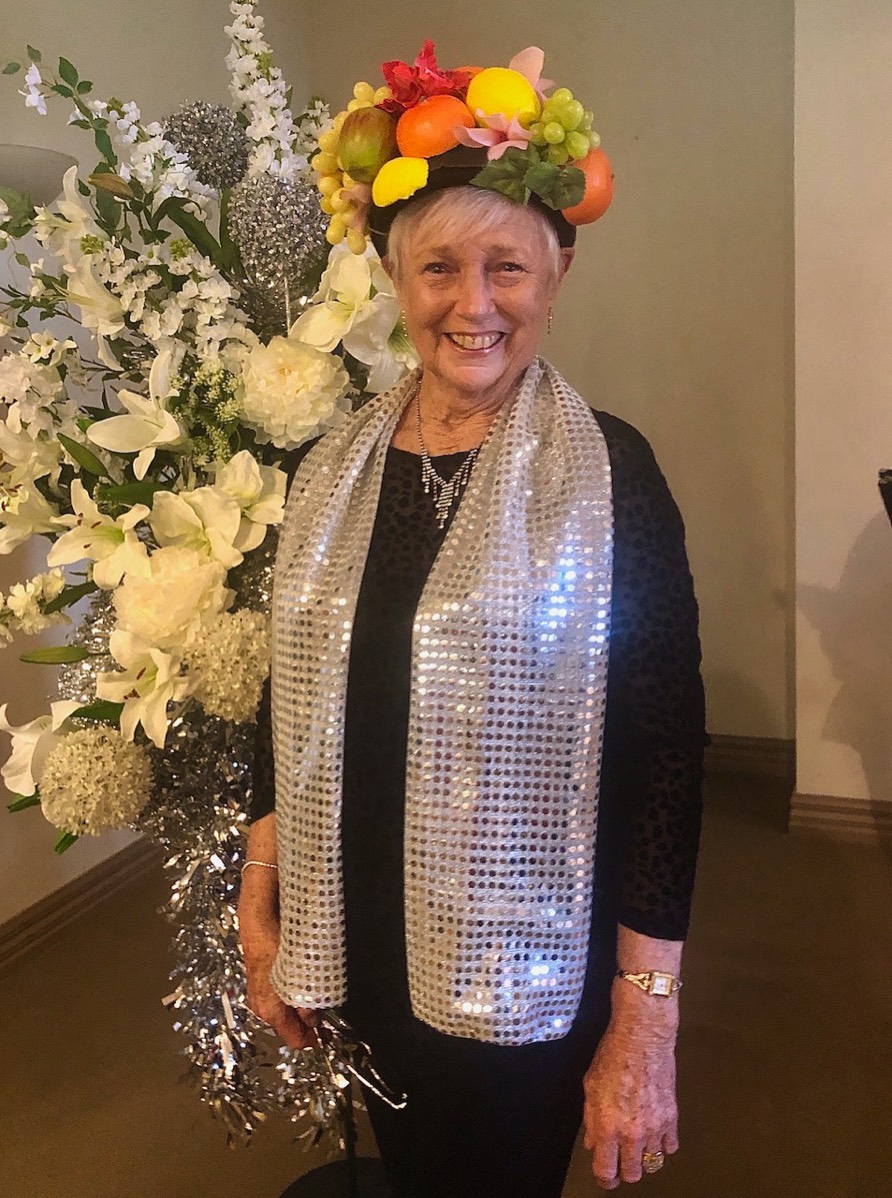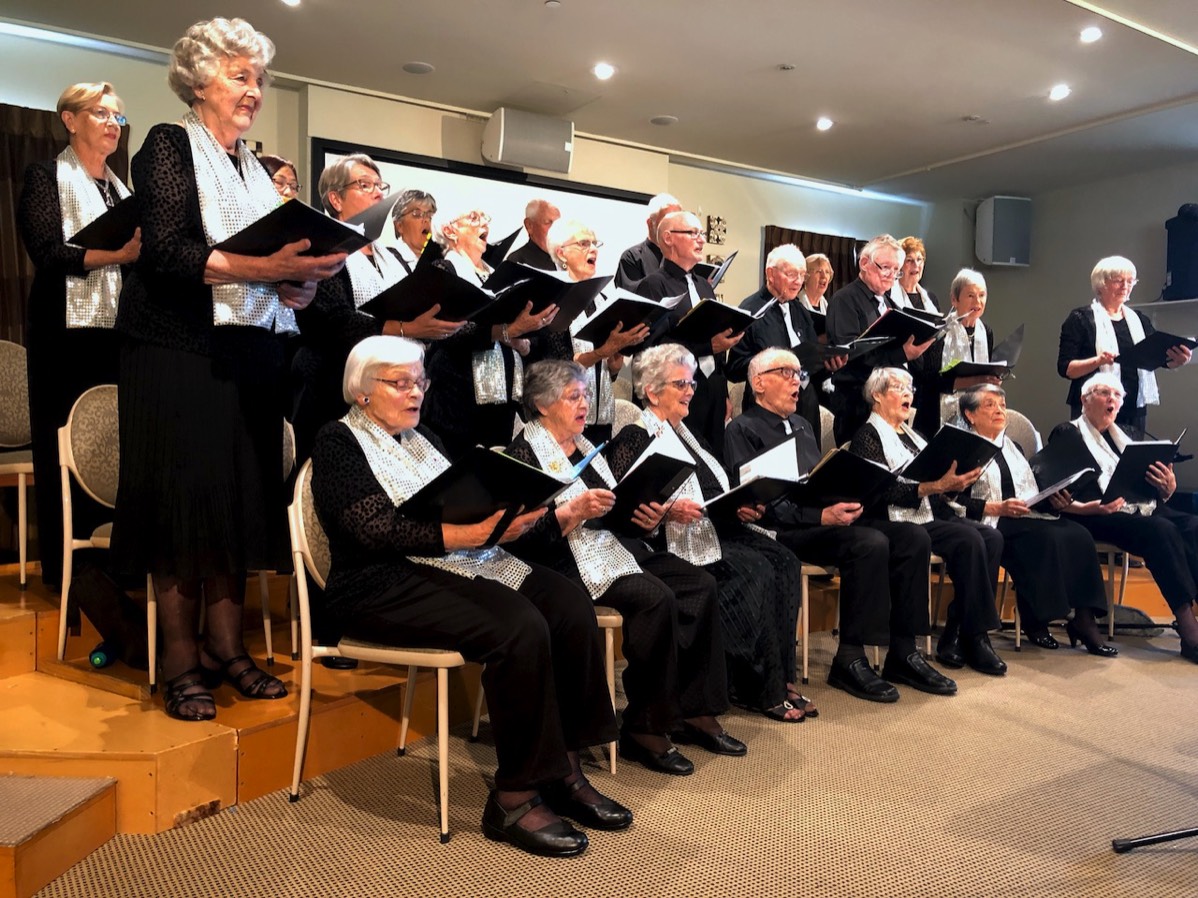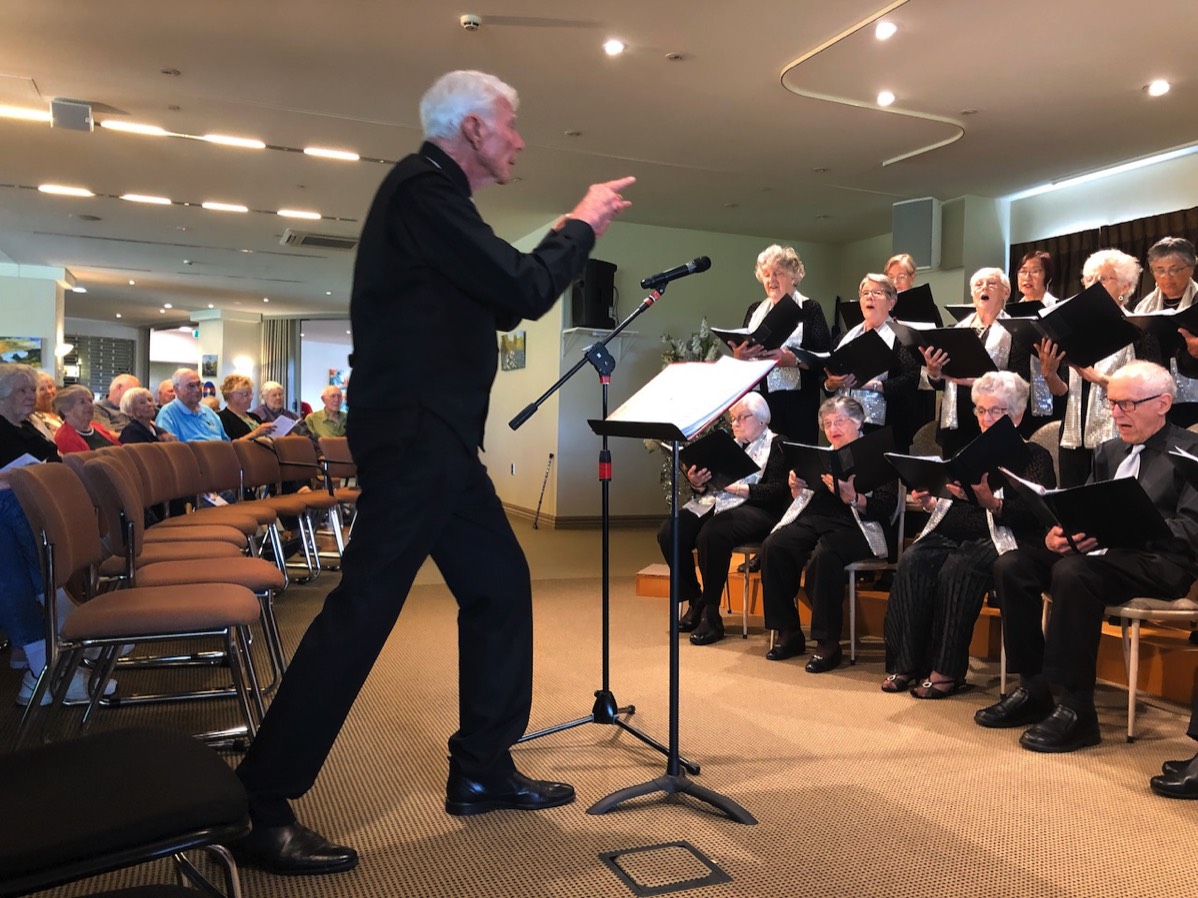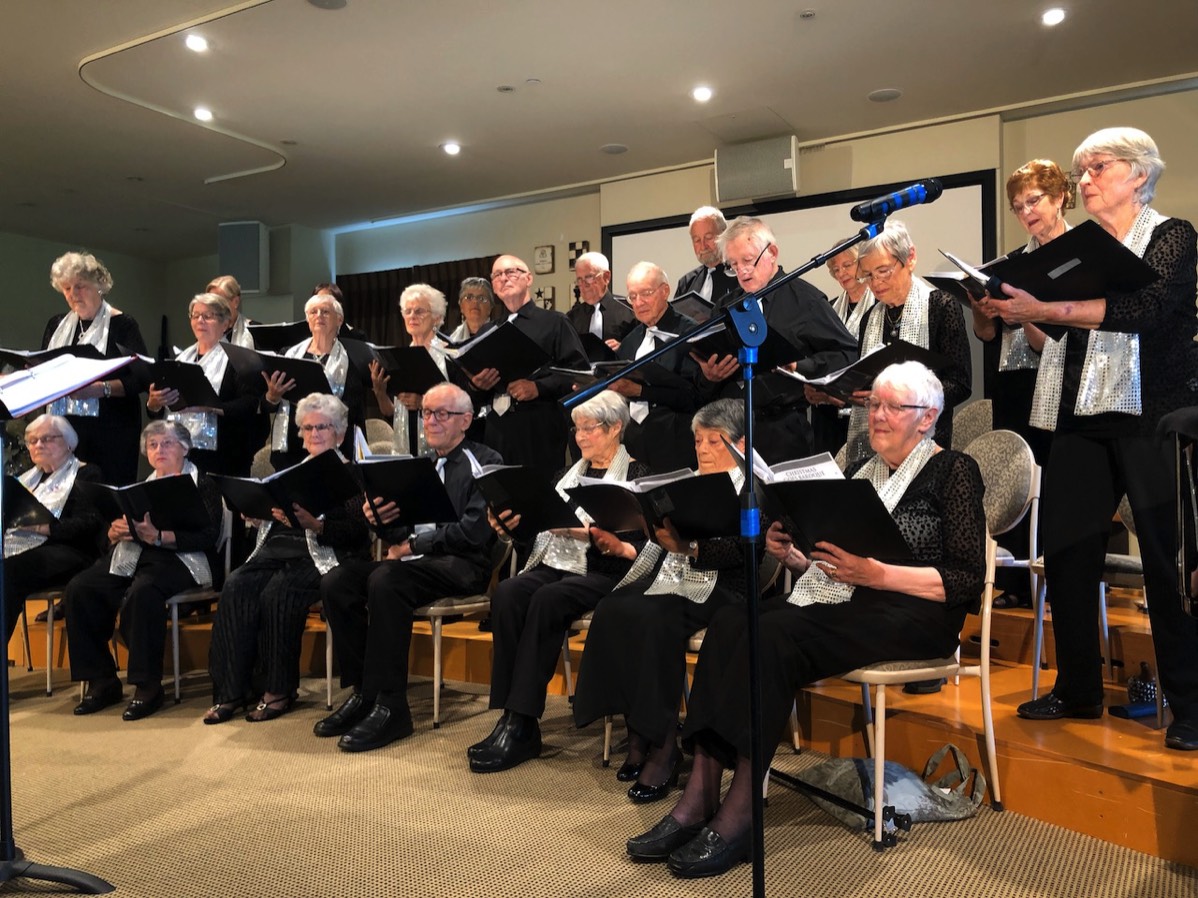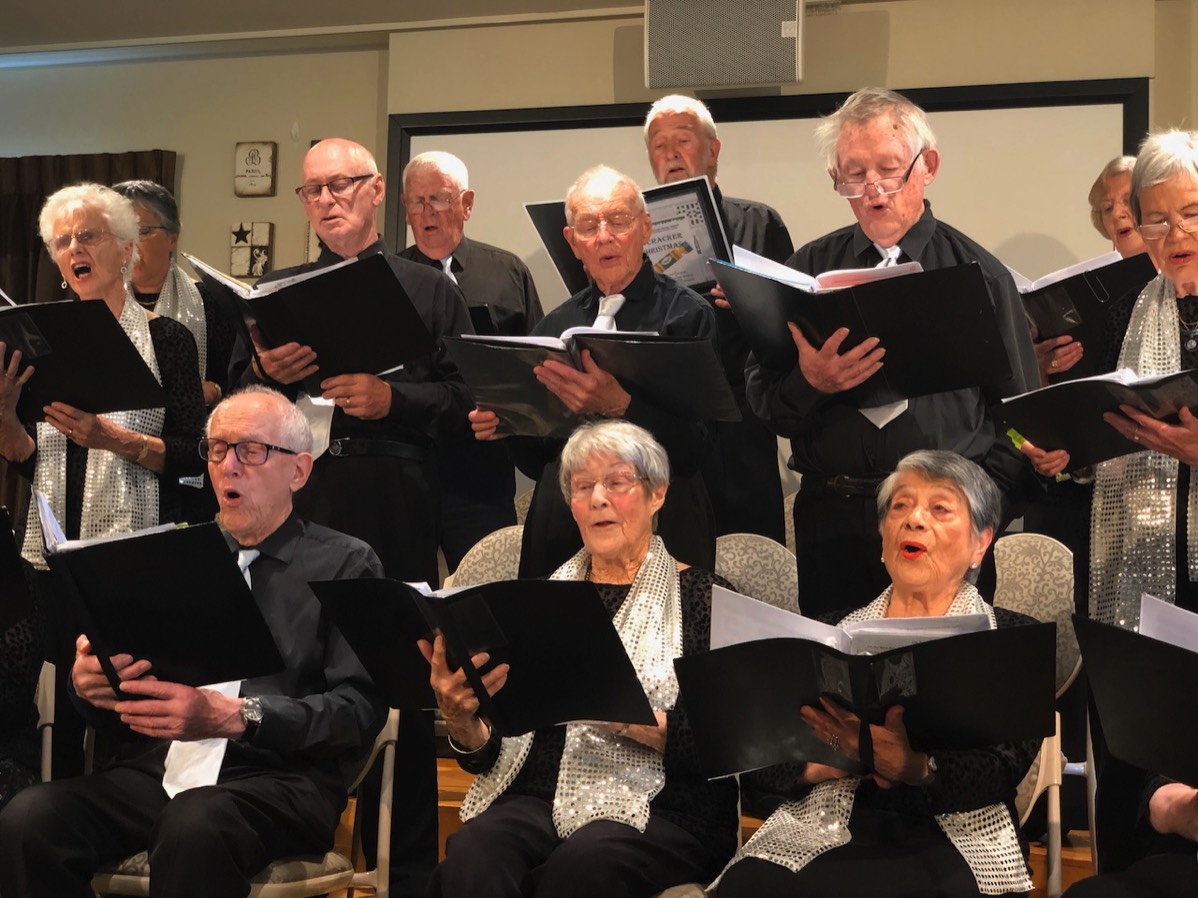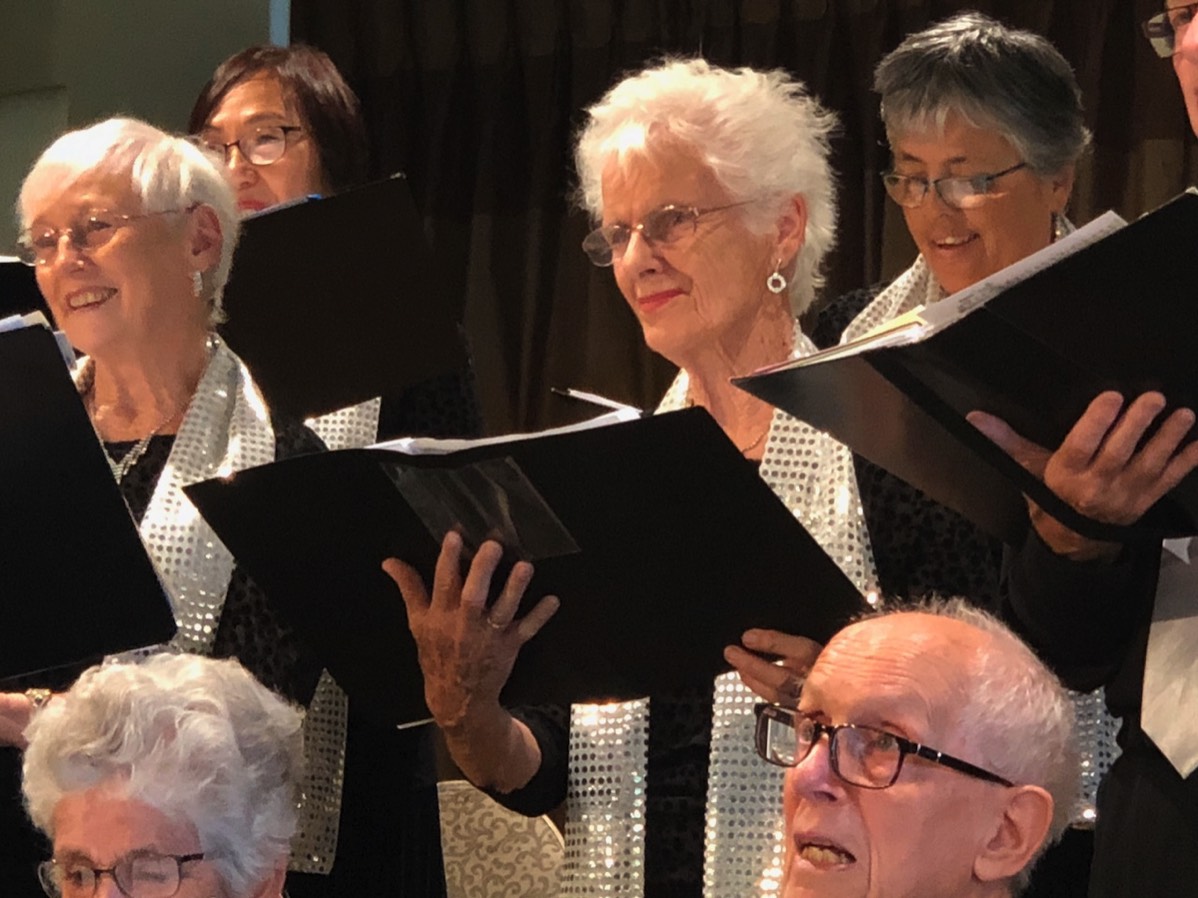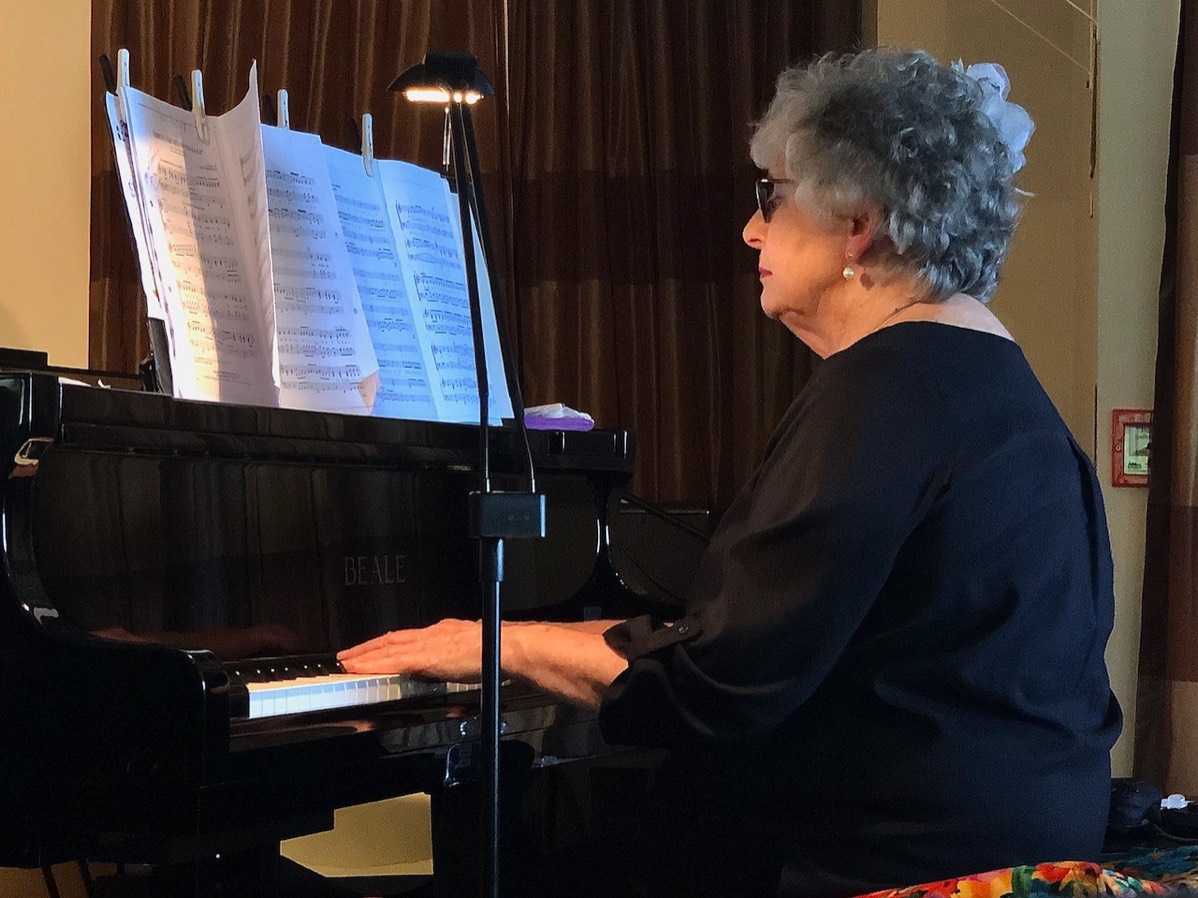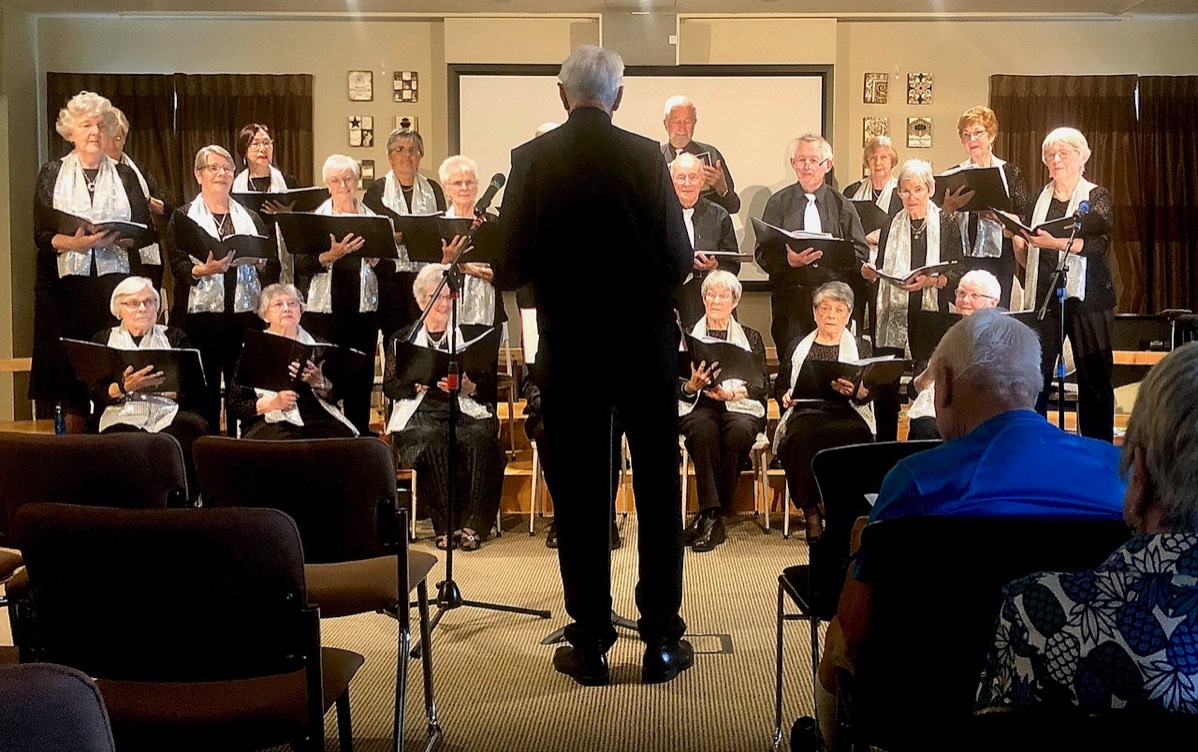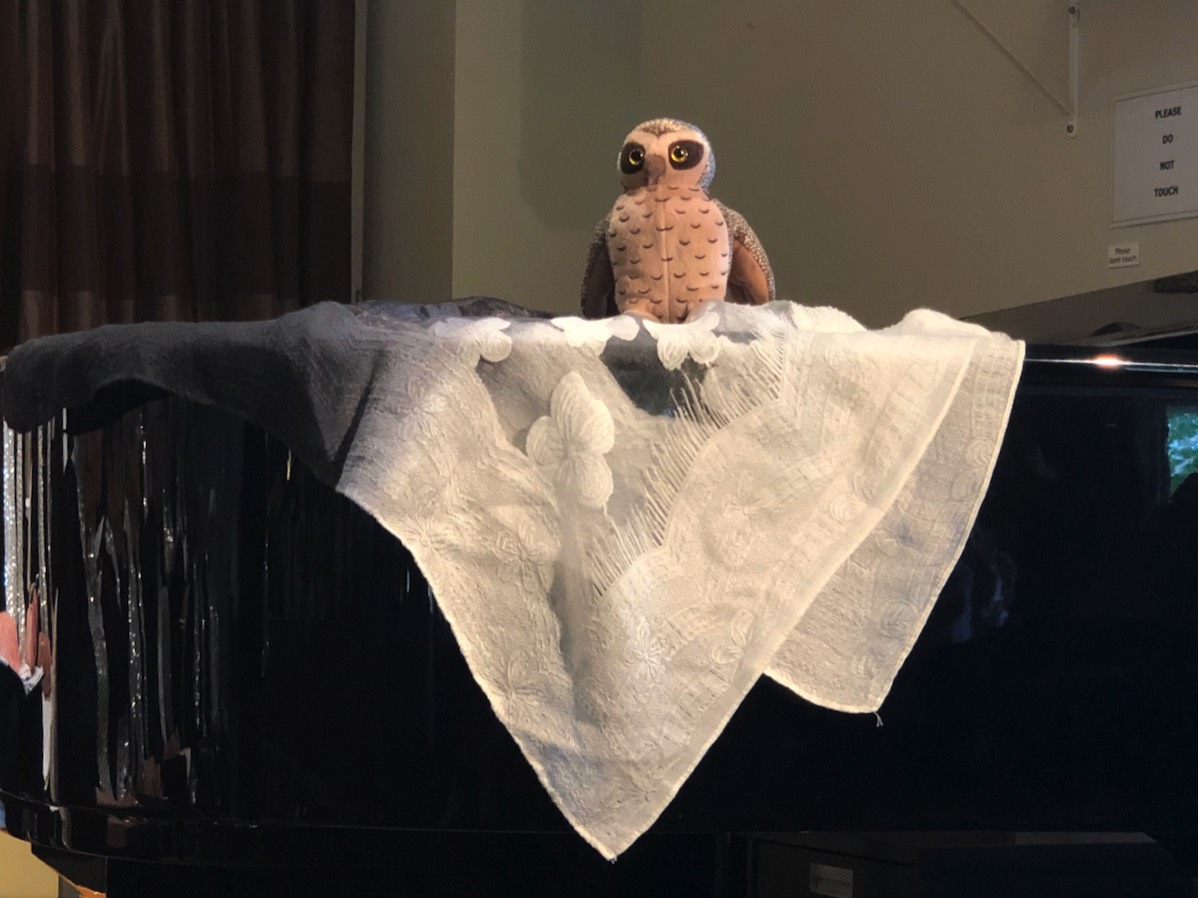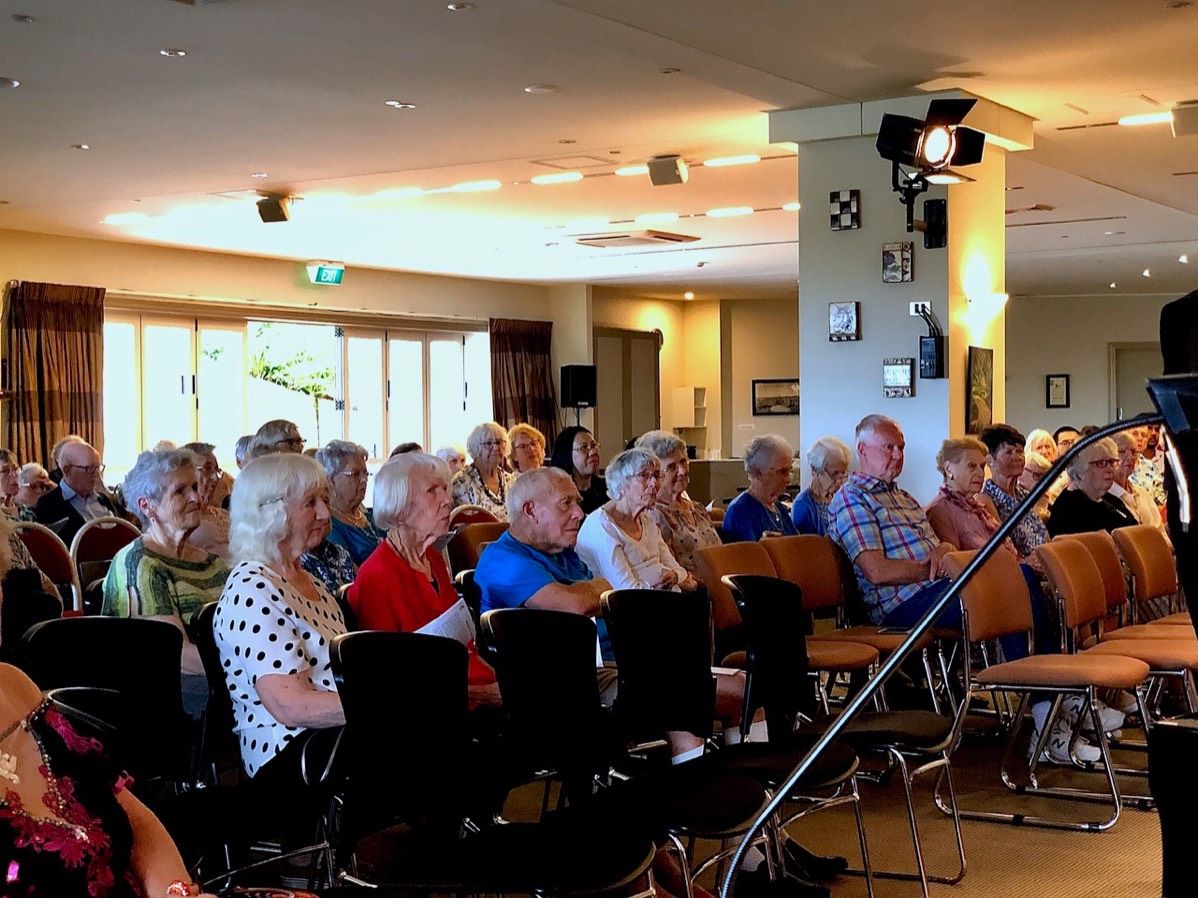 Pinesongsters 2018 Christmas Concert

We all enjoyed two performances by our Pinesongsters on Saturday night and Sunday afternoon. The Theme was 'Christmas Cheer'. The programme included many of the favourite carols we have come to love and also a number of modern carols from famous English and American composers. Special thanks to our choirmaster Doug Lilly, accompanist Kathryn Mansell and their tireless organiser John White.
The soloists were June Hooper and Noel Rogers who led us all in one of the carols. Following the Sunday afternoon concert we all enjoyed afternoon tea in the Cafe'.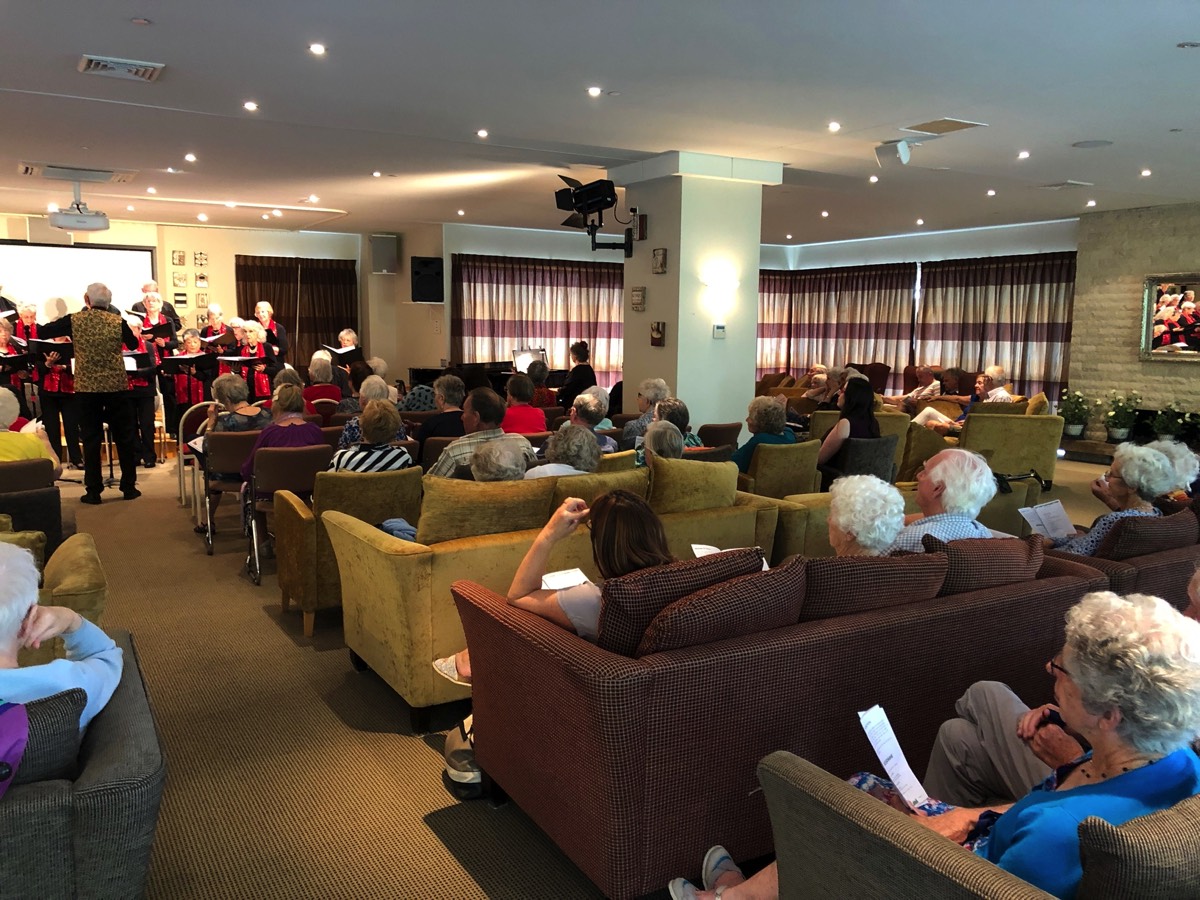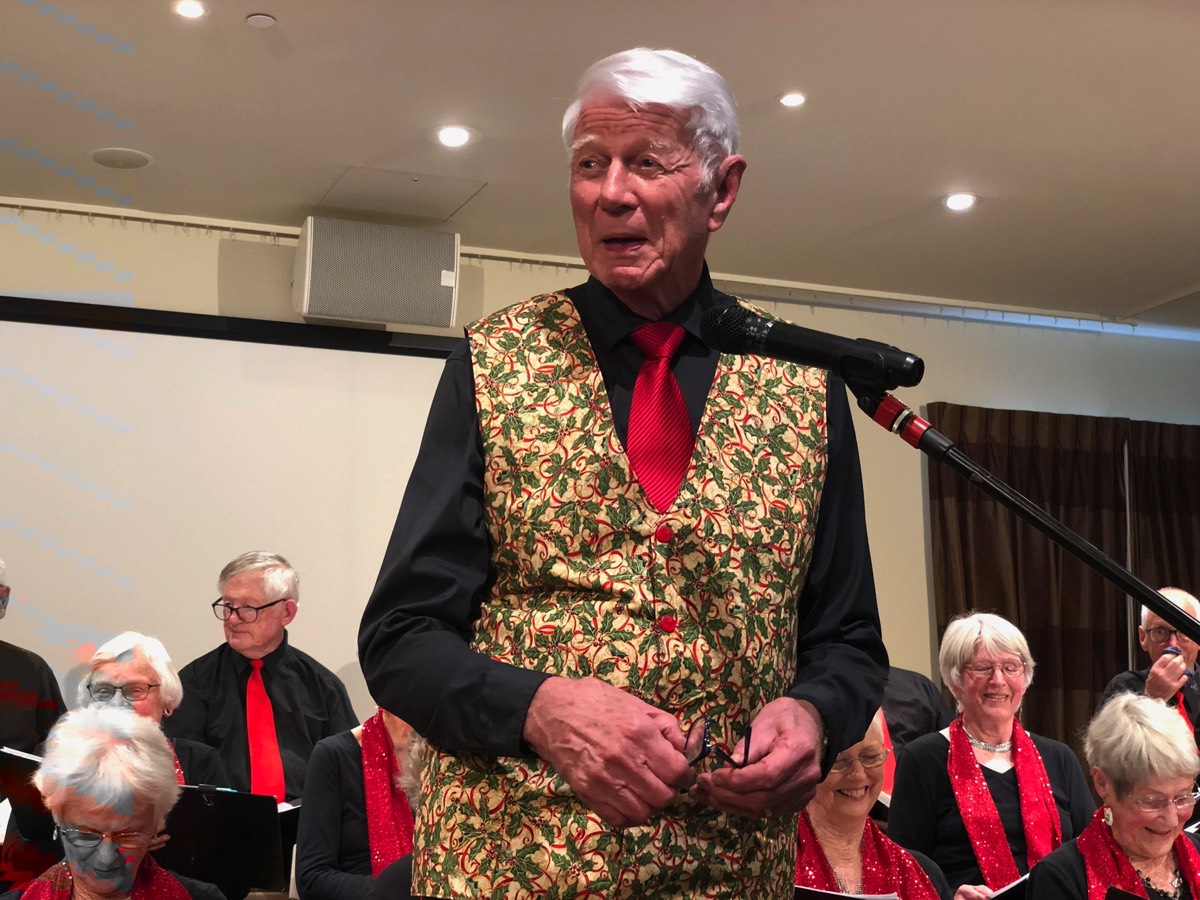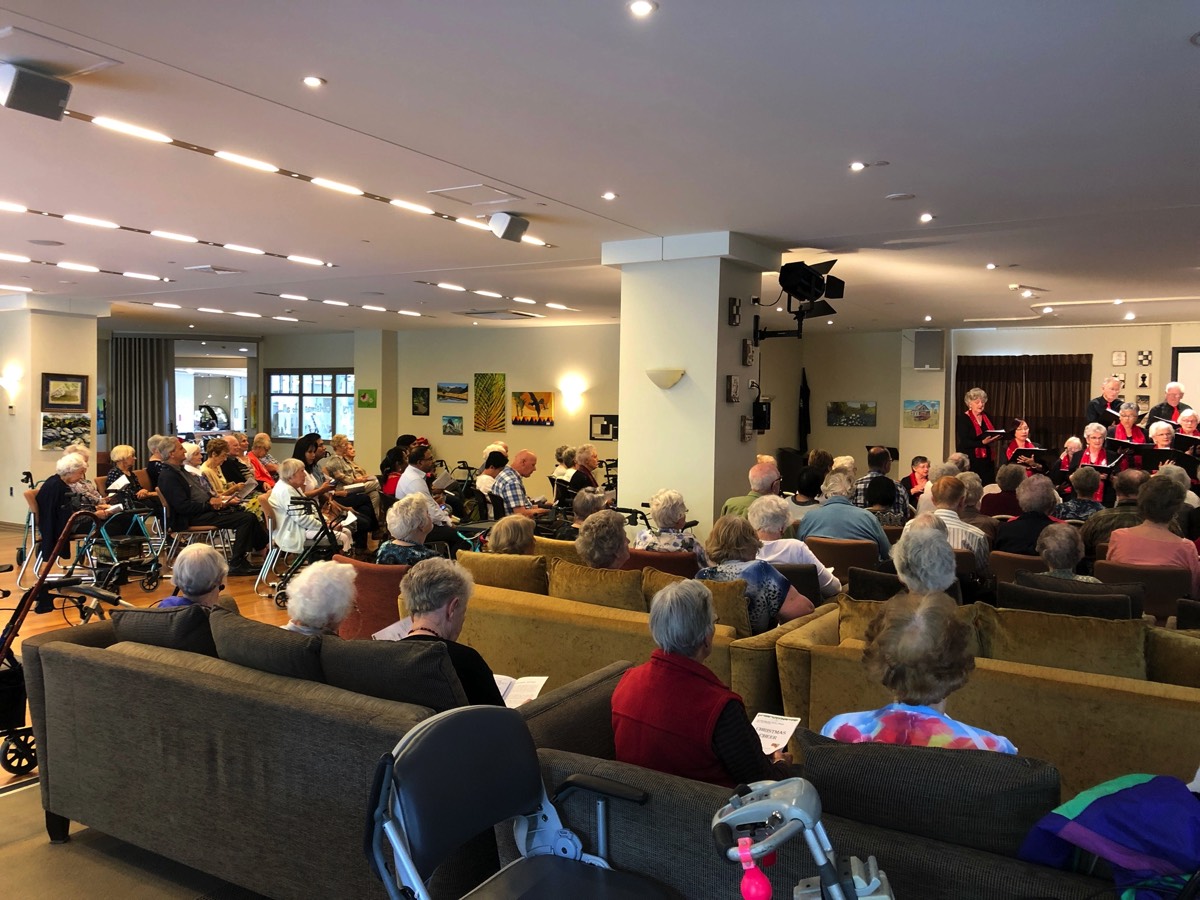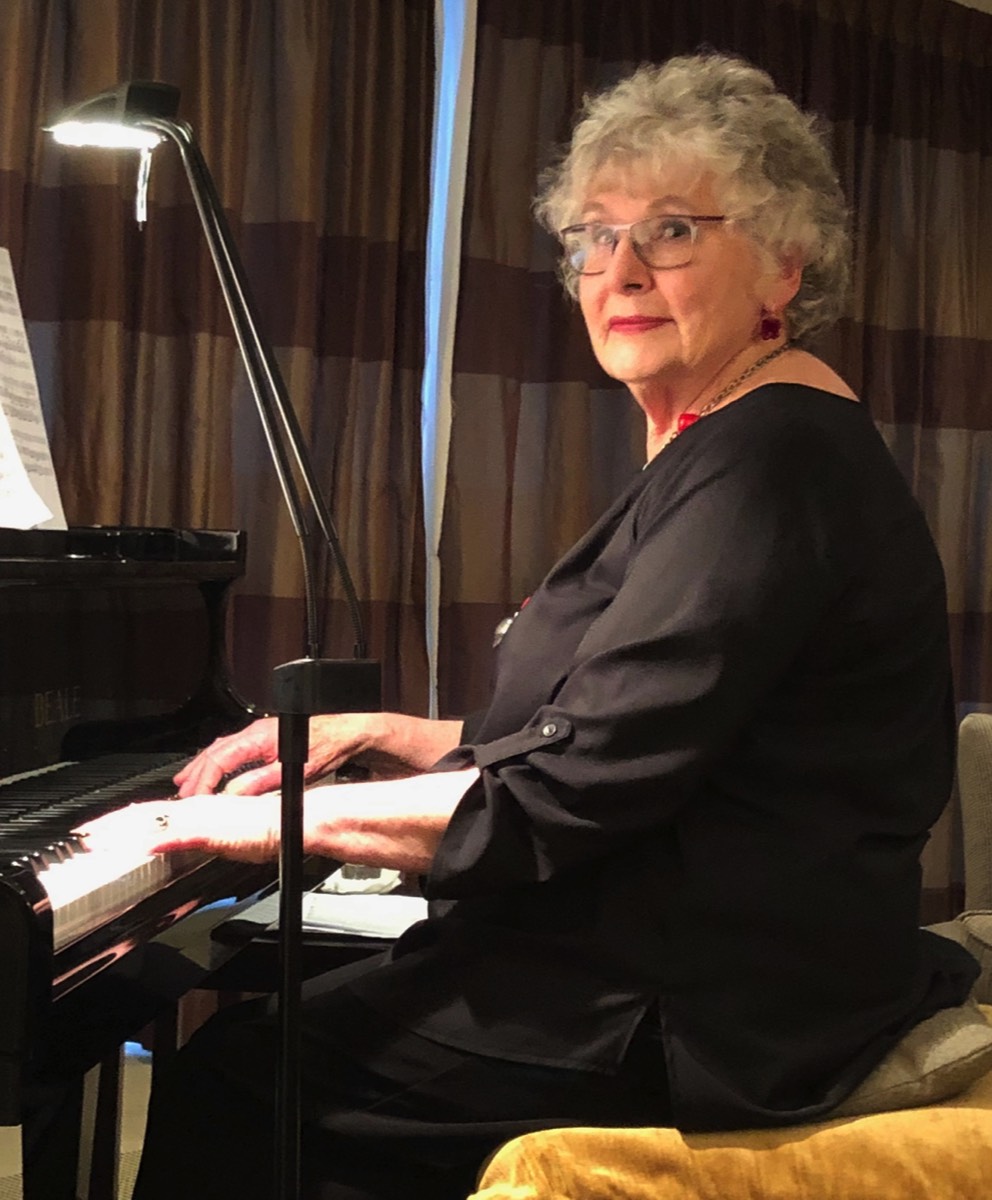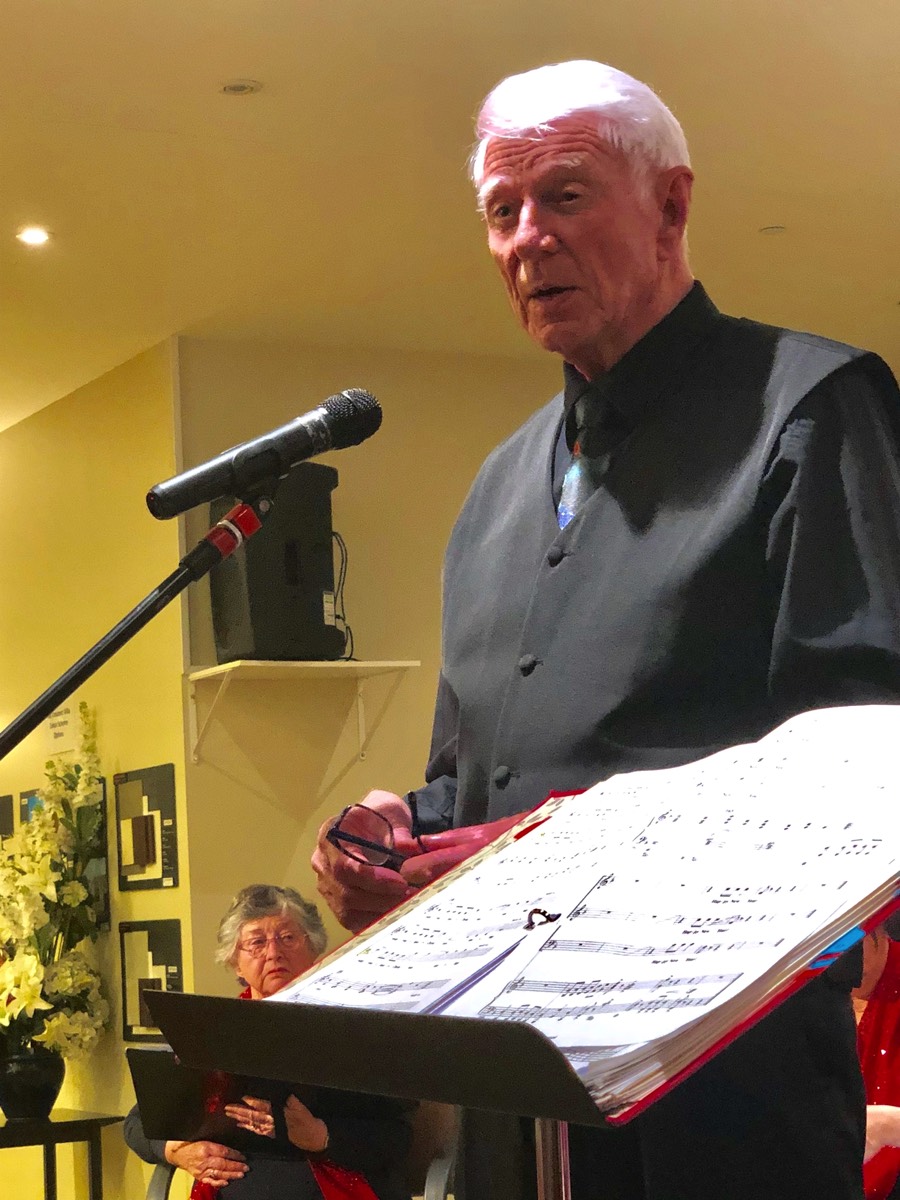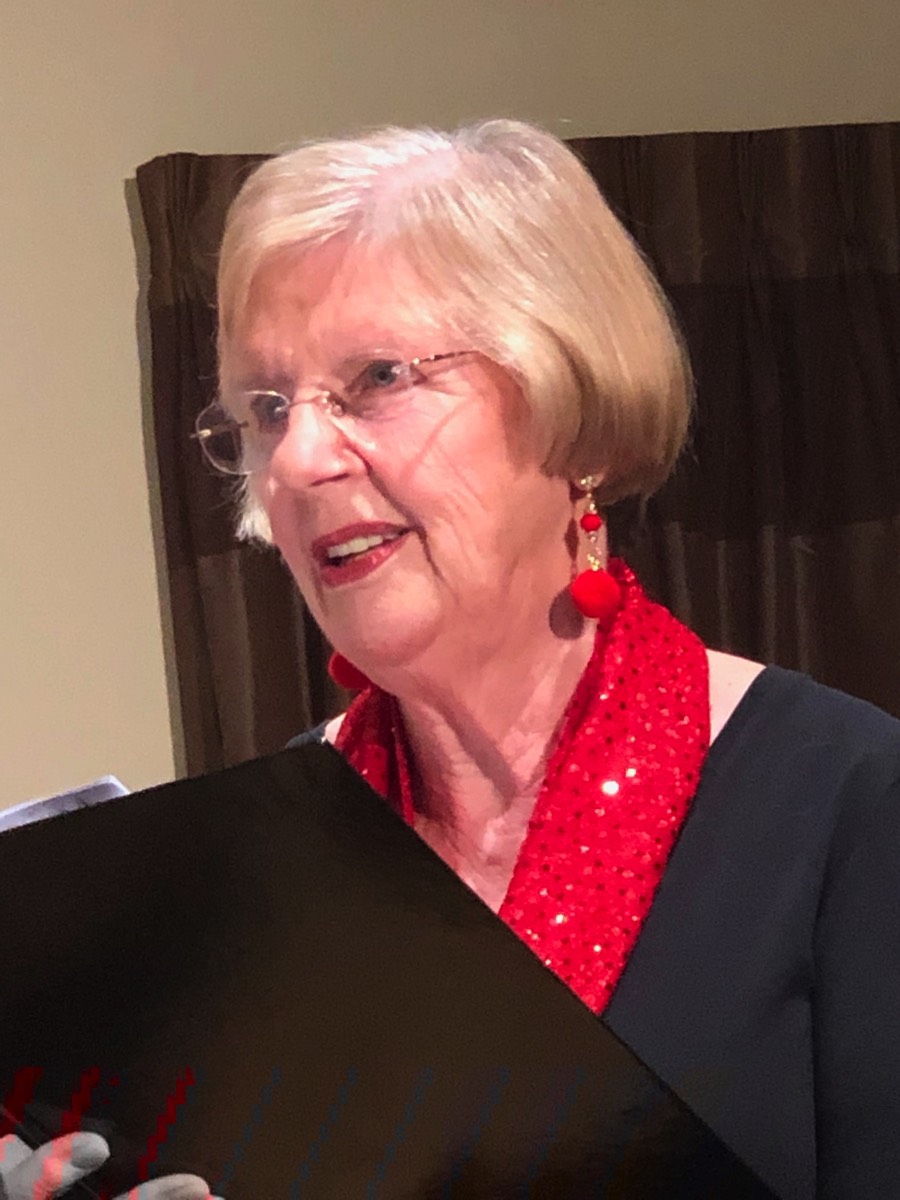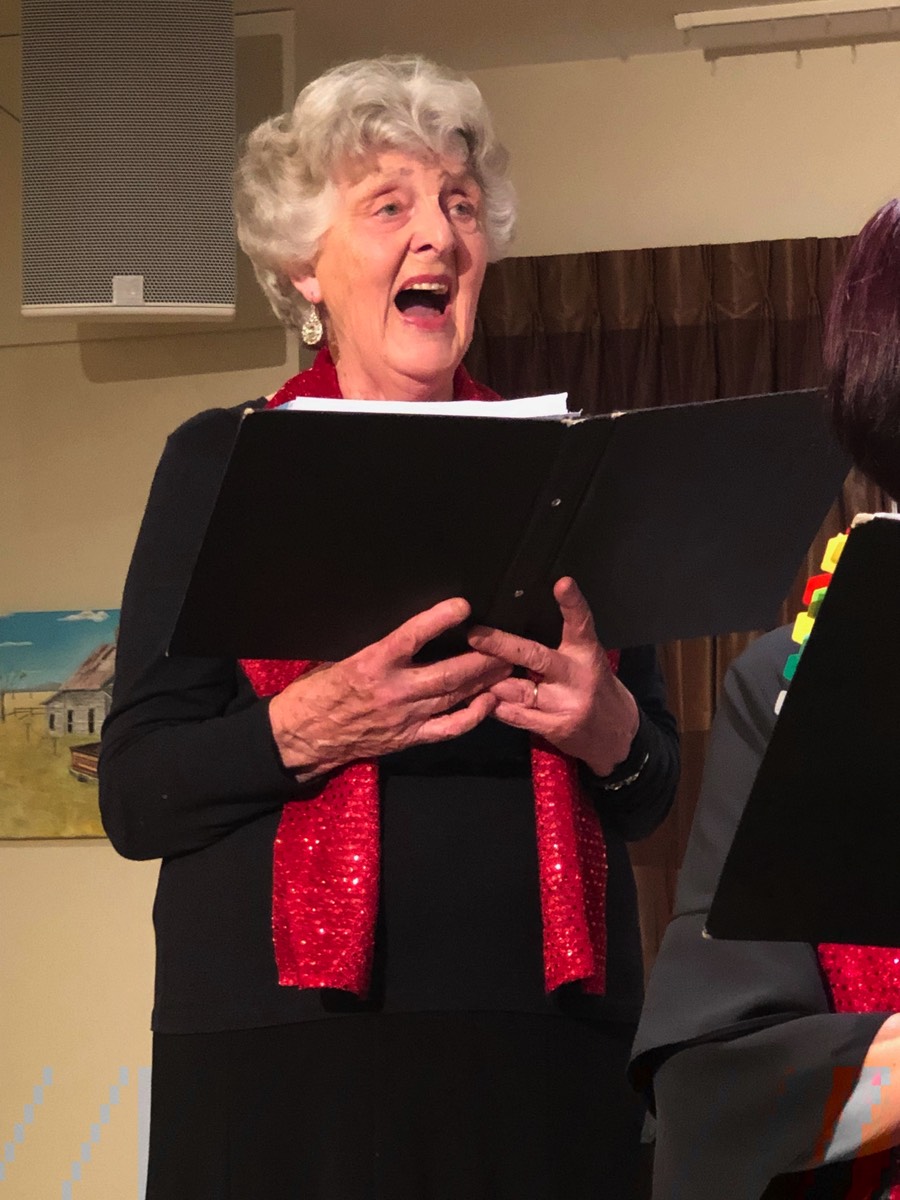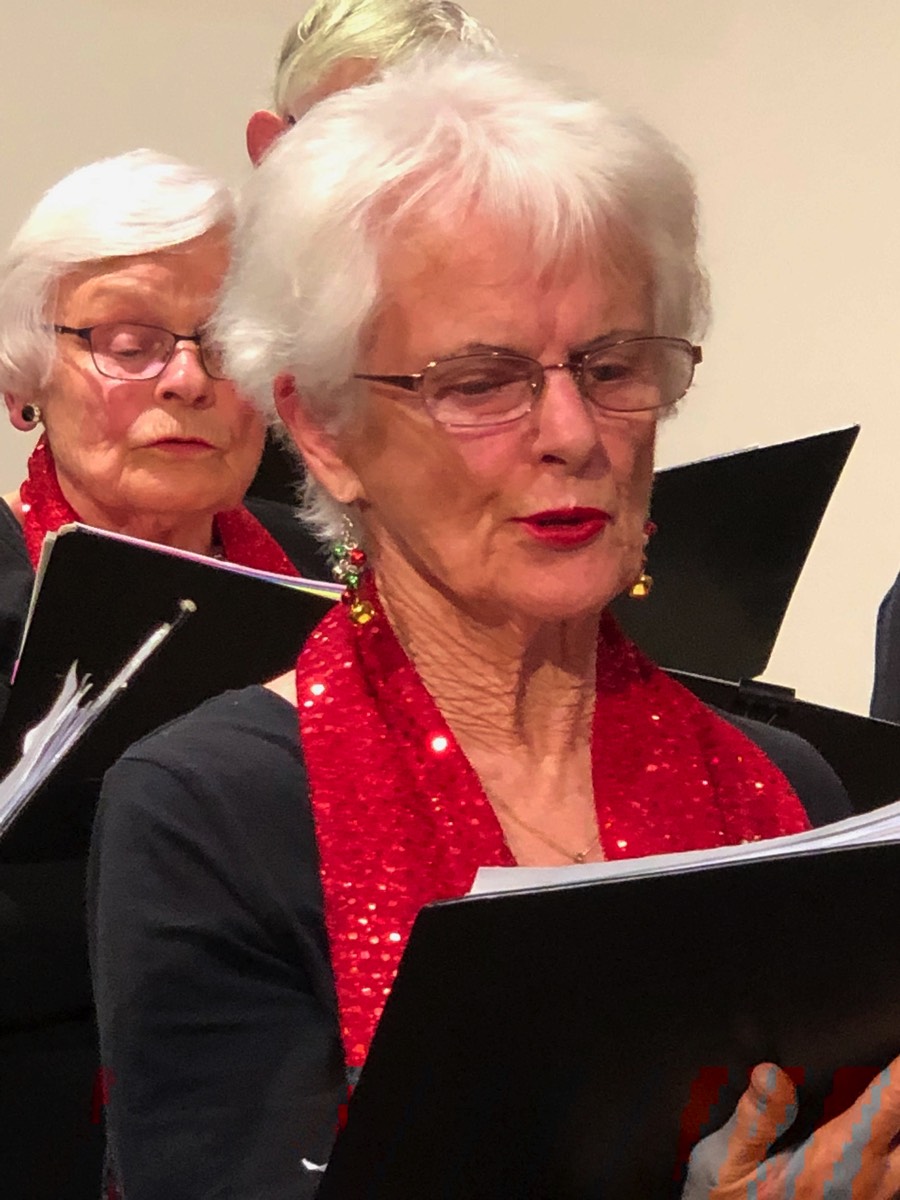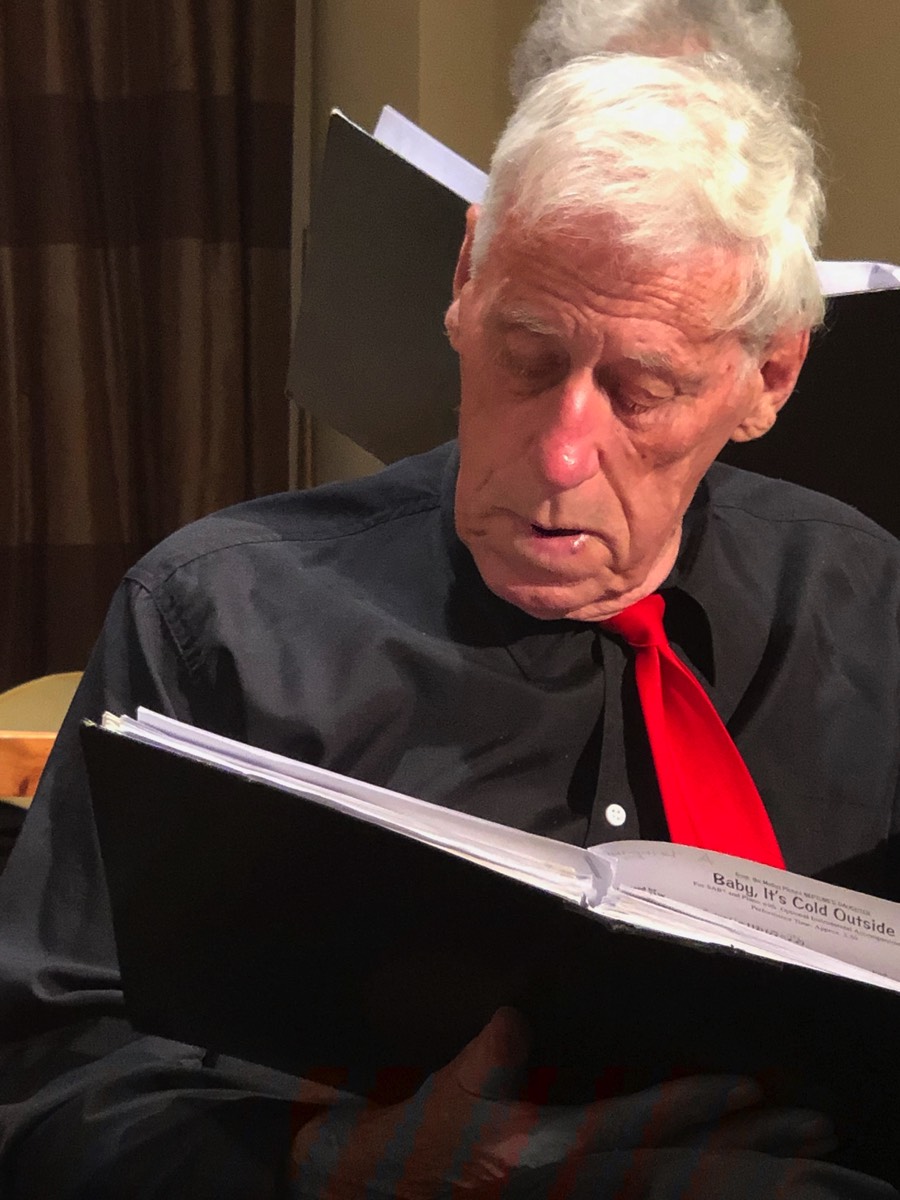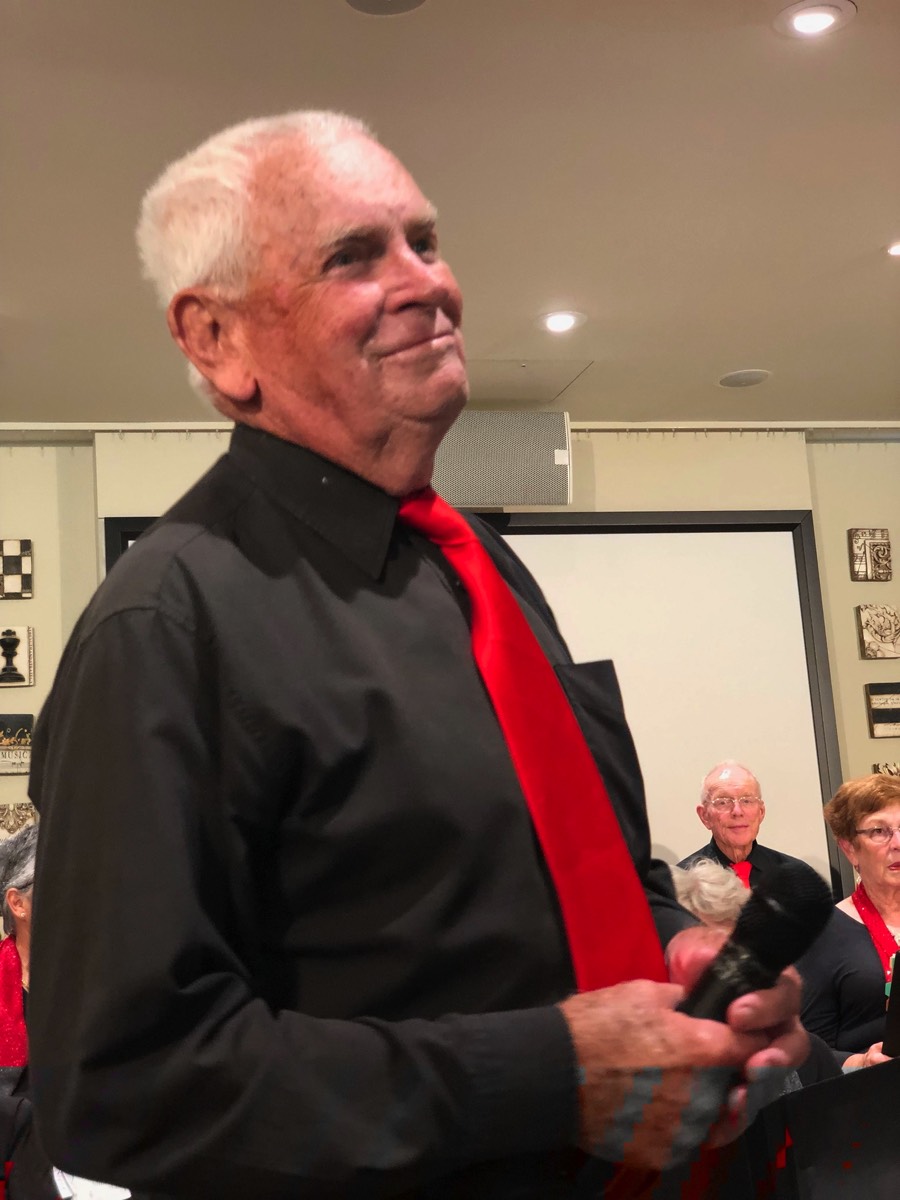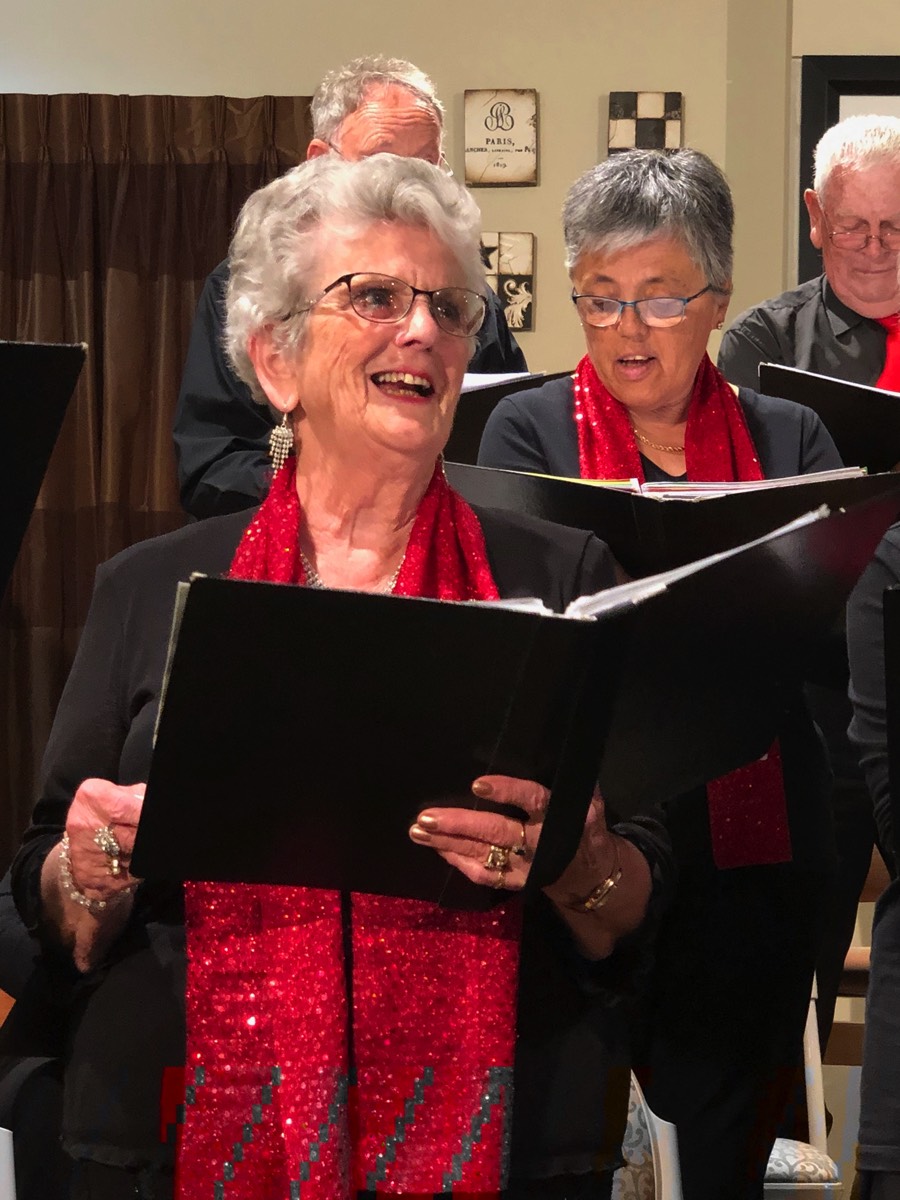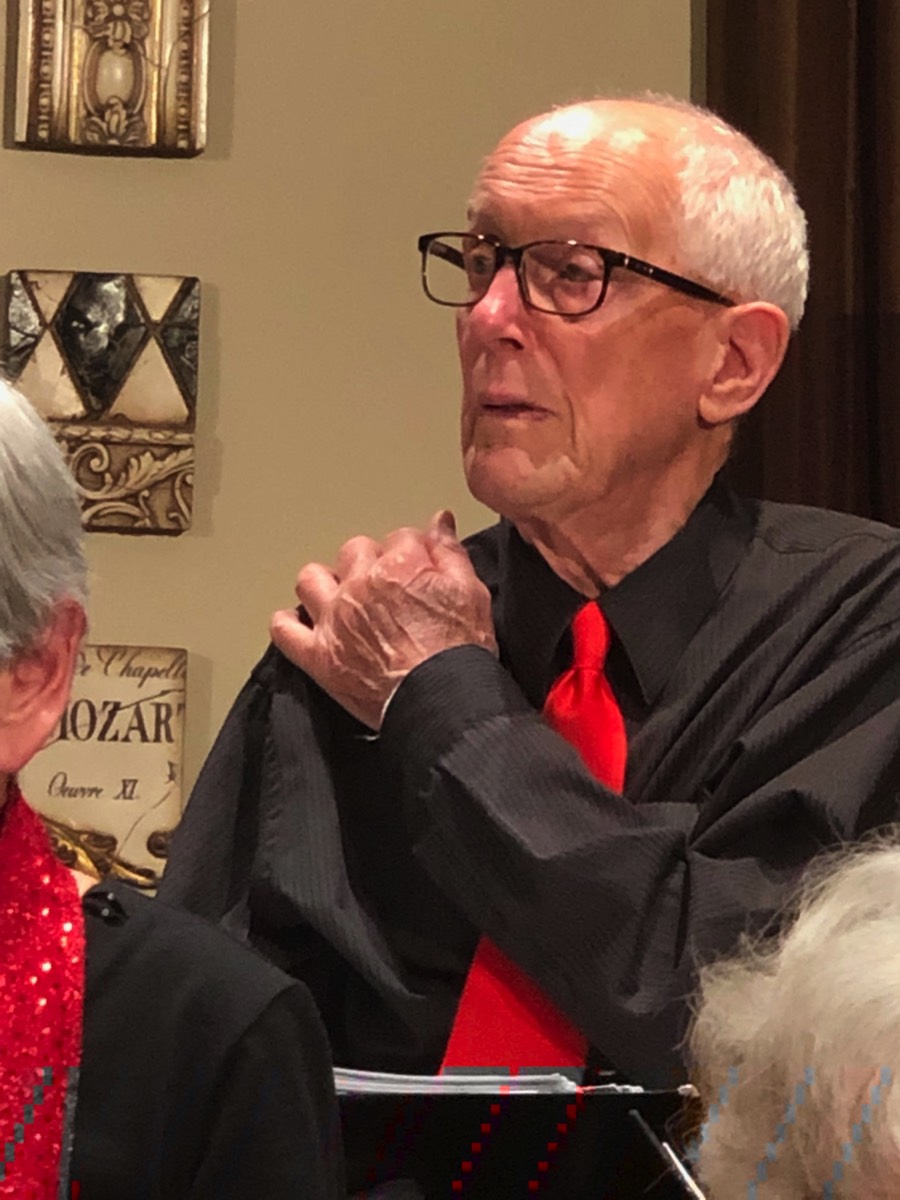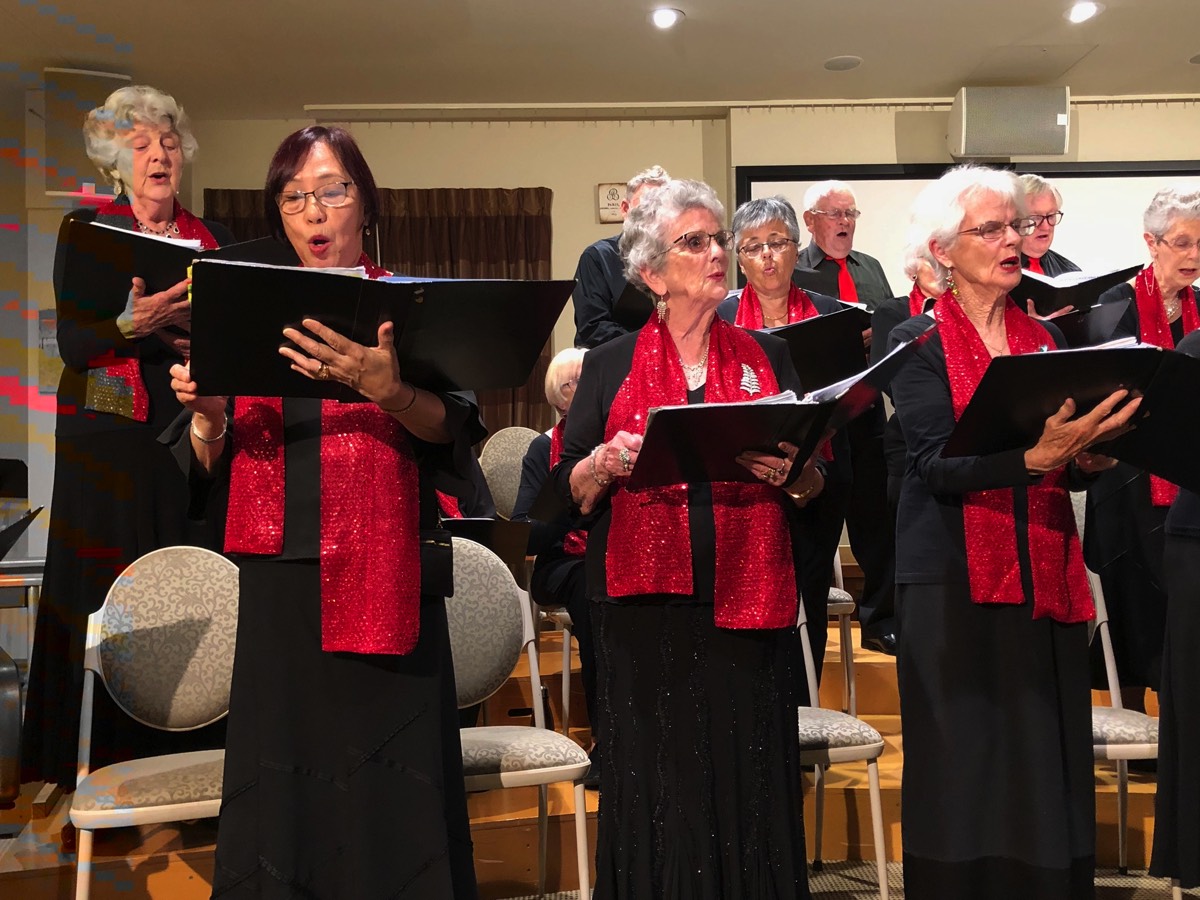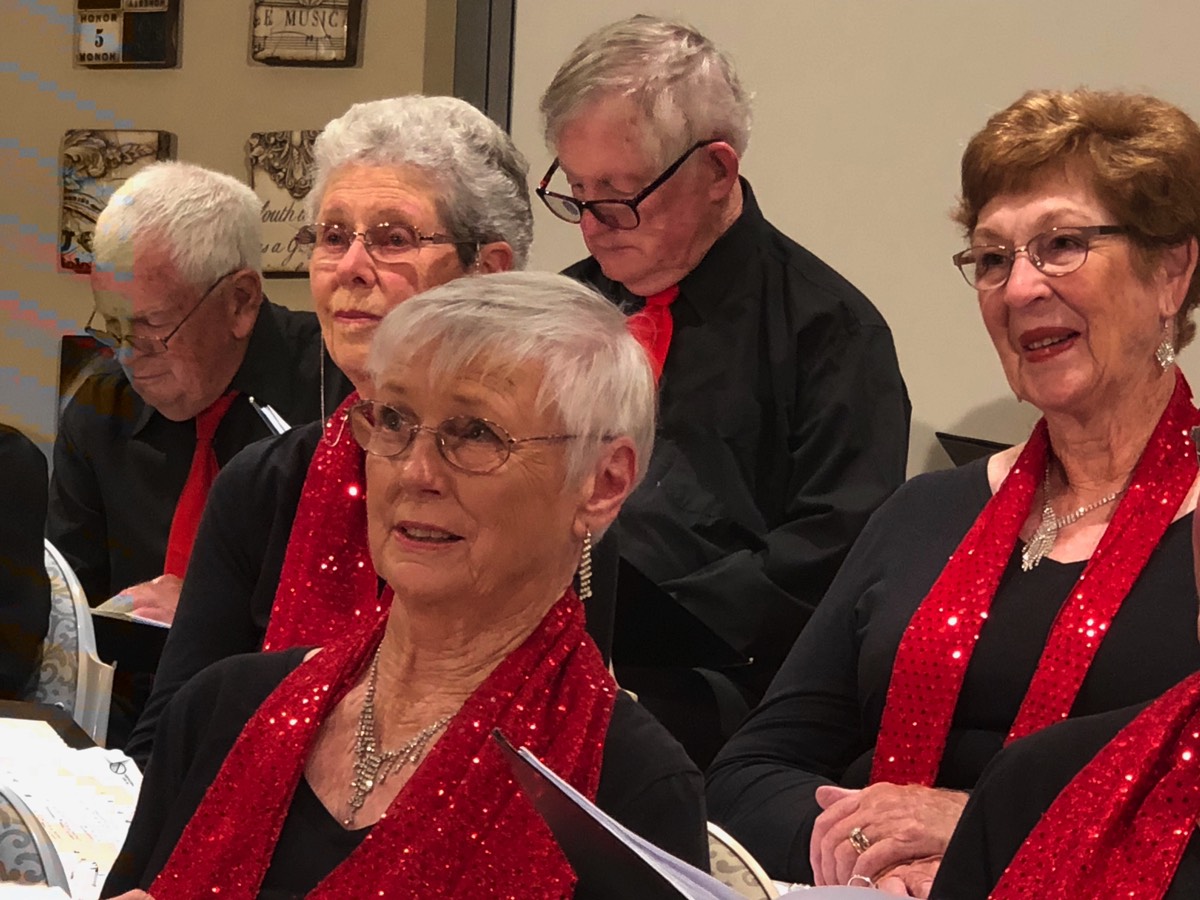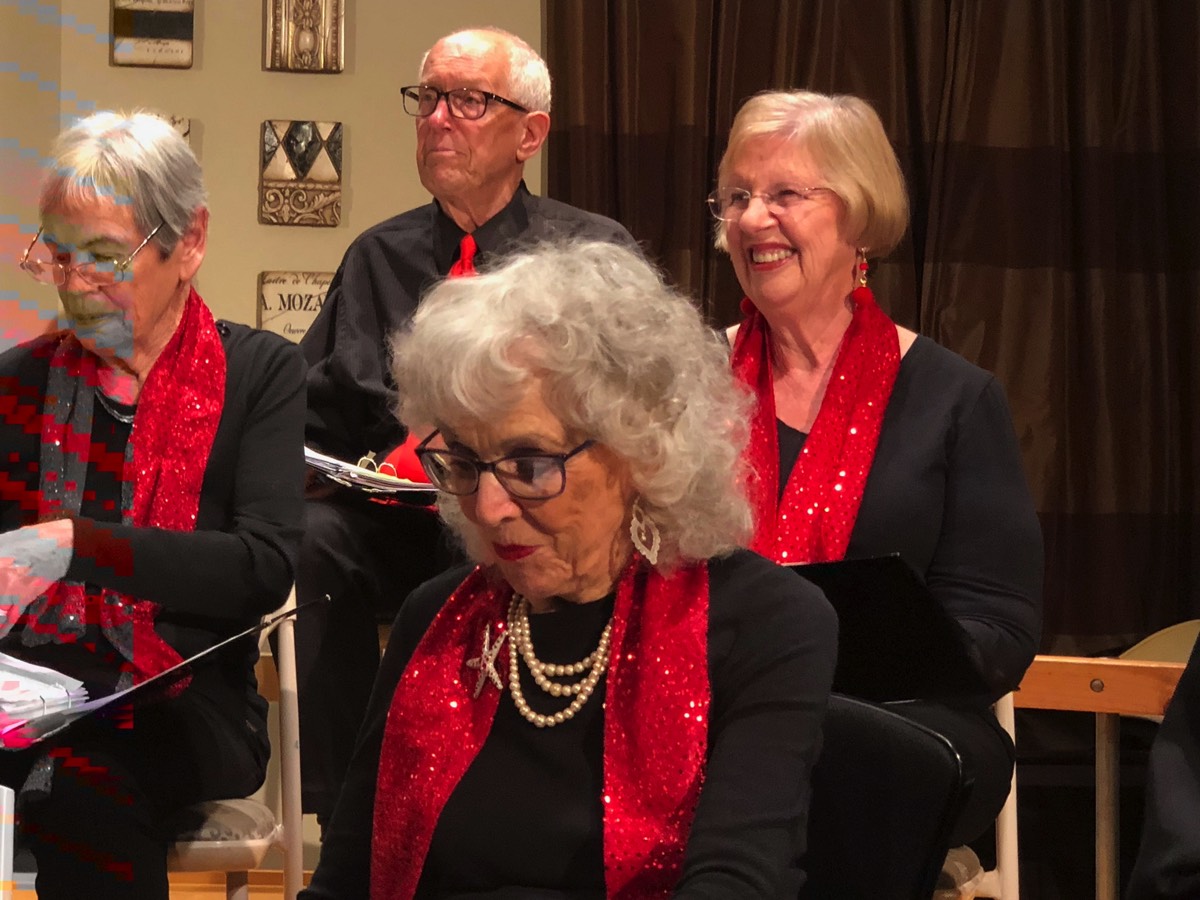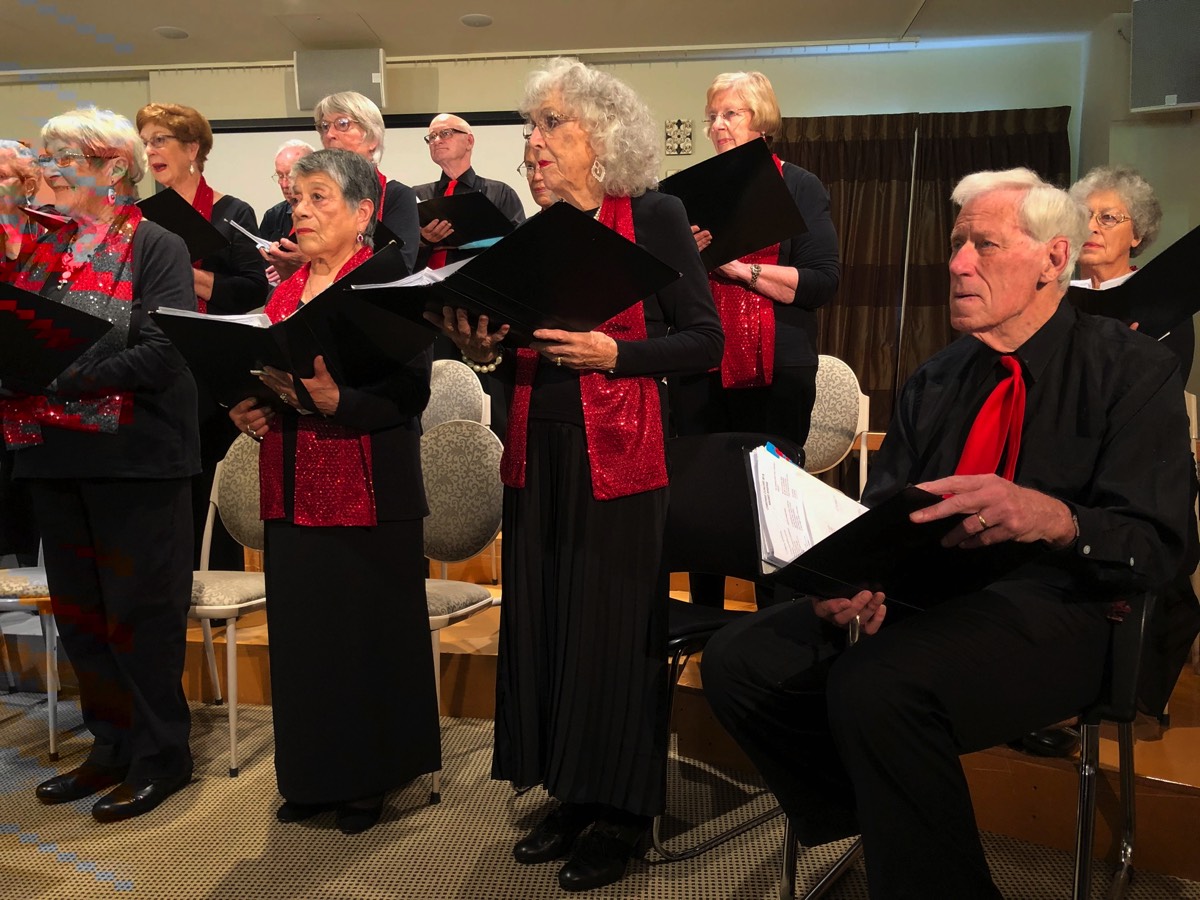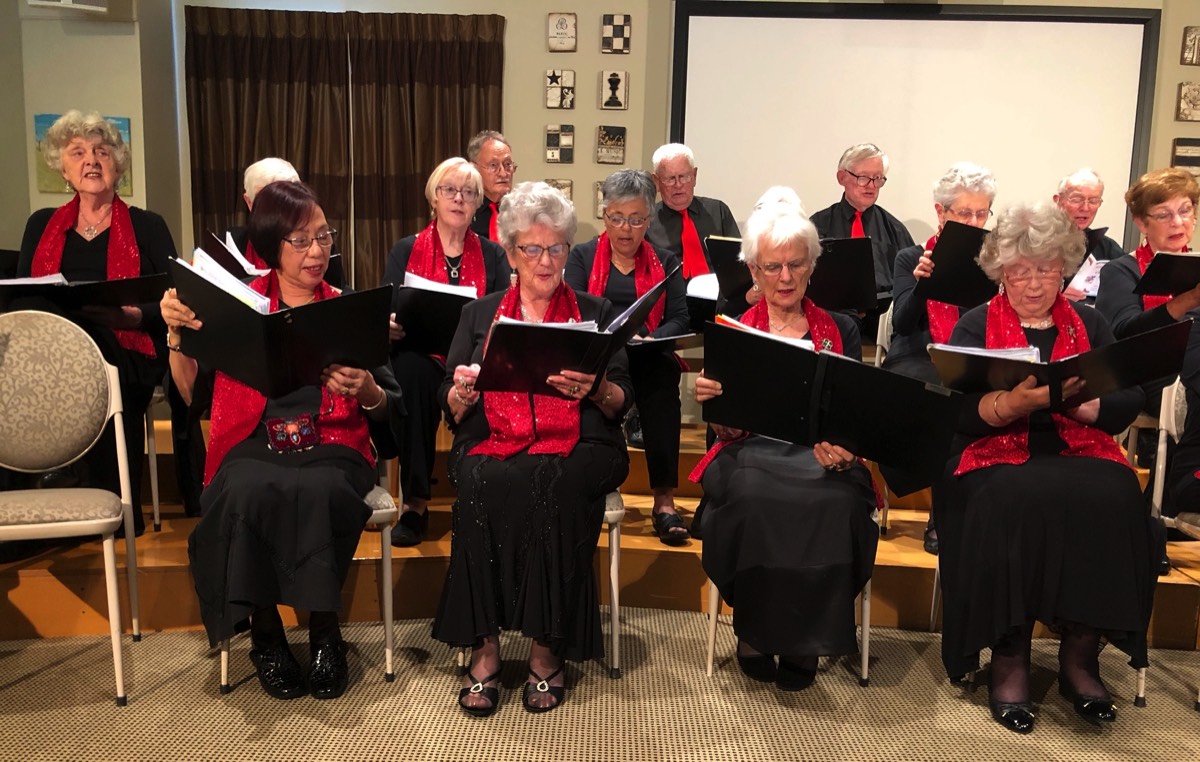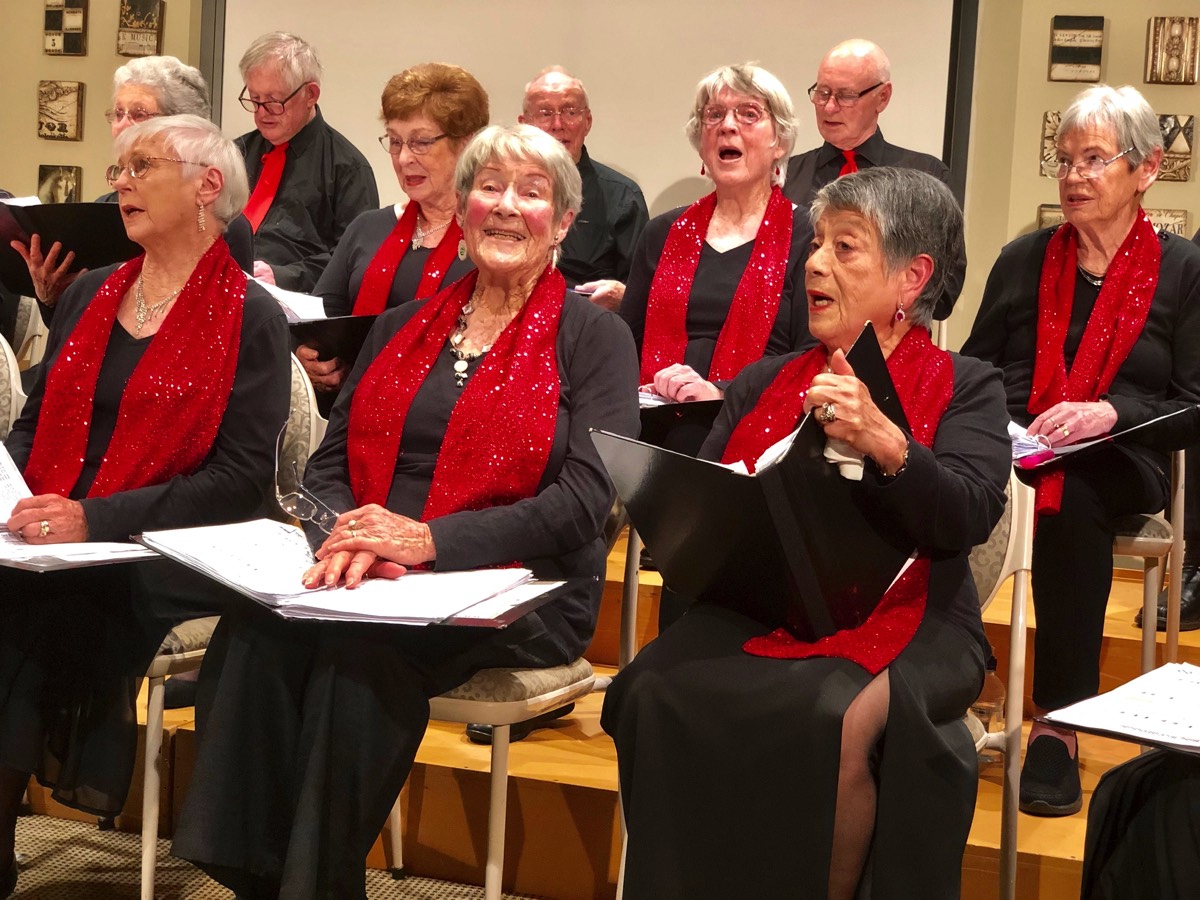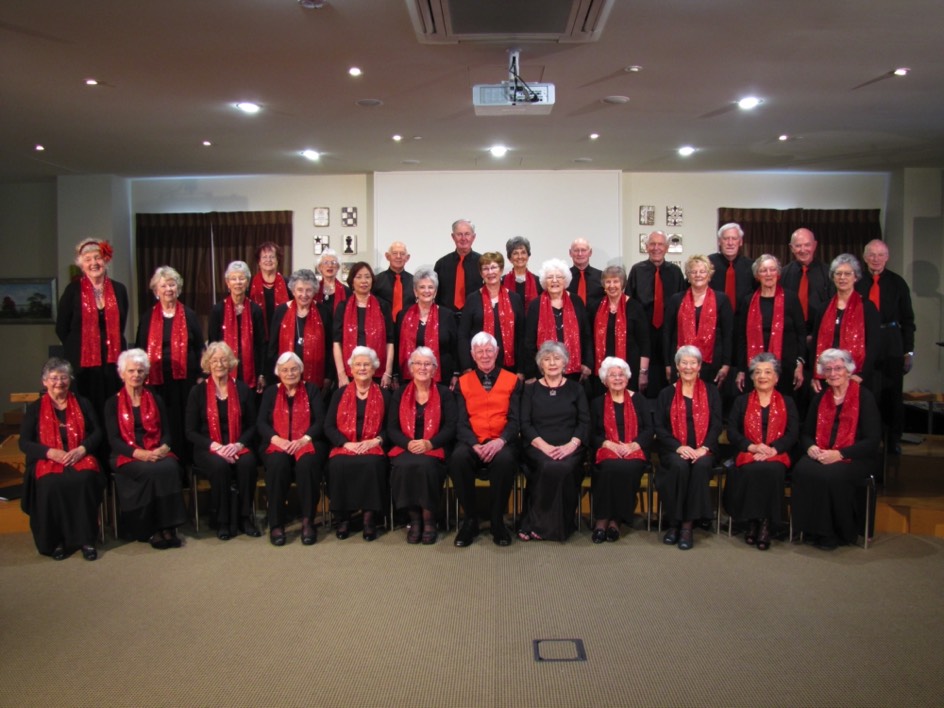 June Hooper sings
The Birthday Of A King




Video Clips from earlier performances